Sex is a social taboo but everyone wants to know about it even if you don't want to admit it. It makes you nervous if you are inexperienced and excite you if you are experienced. This practice is as old as the origin of life because it is the foundation of new life but it is also the reason of many sins. It has changed its form tremendously and came out behind the curtains. Now it is available to every age group and to every gender and all credit goes to our own internet.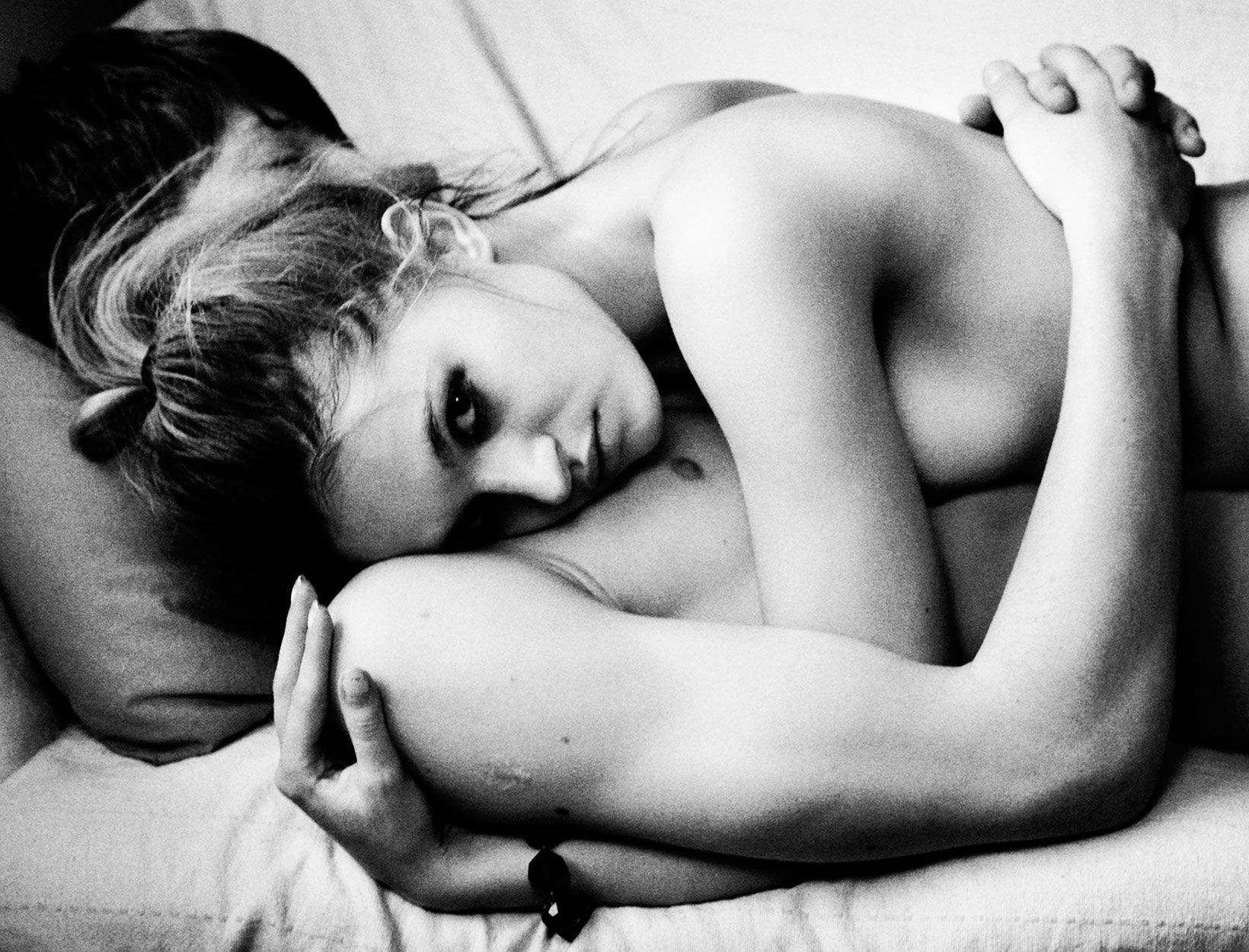 Related Posts
If you are single and don't want to get involved in a serious relationship like marriage to satisfy your sexual needs then casual sex seems a great option to you. After all, it is pure physical pleasure without any strings attached. The internet and smartphones are loaded with hooking sites and apps like my personal favorites – Iwantu.com, Tinder, Blendr, Ashley Madison etc.
On top of that, you also get messages to make new friends from your mobile network service providers once or twice a day. The apps, websites, phone friend and chat rooms are also categorized on the basis of genders, ethnic groups, homosexuals, heterosexuals, bisexuals, young people, old people and many more factors.
You can find a partner for your sex act near your location or in your city through these apps and you think that it is cool to do a one night stand or dating stuff. You also hope to get a partner for a long term relationship. In total, at some extent it affects your mind.
Psychological impact of casual sex
This is a very interesting topic because it is very popular practice among adult especially in Western world. Many research studies have been conducted over men and women to know their opinion about it. Some studies concluded that it is not harmful while others concluded that it can cause psychological distress.
How to know if casual sex is dangerous or not or it will cause any psychological harm to you or not then think yourself?
It's very simple, USE YOUR BRAIN! Although the idea of meeting some stranger with sexual motive can be very exciting but it is equally dangerous. The risk of STDs, unwanted pregnancy, physical assault, rape etc. is very high during casual sex. Moreover there are following psychological impacts
Discomfort – Even if you have practiced casual sex just because your friend has done it or you have read research results that it doesn't affect psychologically or you heard that it is absolutely okay but you will still feel that you have done something against your standards. This discomfort will also reflect in your long term relationship. It can come out in form of guilt, low self esteem, embarrassment, regret and disappointment.
Depression – Studies show that participants of casual sex seem very positive before and during the hook up but post casual sex, depressive symptoms are more prominent.
Addiction – Casual sex might leave the participant with a persistent feeling of loneliness which he or she can try to overcome with drugs or alcohol. Sometimes, people perform casual sex under the effect of these chemicals to ignore their depression, anxiety and loneliness
Personal integrity – if you sexual encounter doesn't affect any of your morals or standard then it won't cause any long or short term distress. But if you have been raised with conservative views or tend to get emotionally attached often then they may experience negative outcomes after casual sex.
Emotional damage – Casual sex outside a serious relationship is considered as infidelity or cheating in simple words. It can cause break up of a romantic relationship which leads to emotional damage of a person.
Why casual sex is needed?
The gap between puberty and marriage has become big which makes people move towards dating sites or apps to find a sexual partner to enjoy and fulfil their physical needs without feeling responsible towards the other partner.
Since many young adults are living alone, they tend to get involve in sexual activities to excite themselves, drive away the feeling of loneliness, to remove the stress from their lives. But they forget that it is just a temporary closeness and they will seek for it again like an addict seeks for a shot.
Conclusion
In my opinion, one should know about him/her (self) thoroughly before getting involved in casual sex. You must be emotionally strong enough to bear the negative emotions like guilt or regret.
Other Articles