It's very sad to hear divorce news. Breaking up is never easy and when it's marriage, then it is all the more difficult. This time another Bollywood couple has closed the doors for reconciliation after one and a half years of marriage.
Recommended Post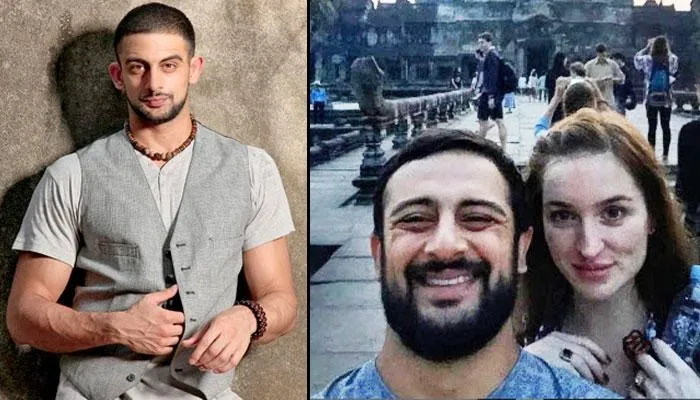 Arunoday Singh is heading for divorce with wife Lee Elton after one and a half years of marriage. He used to write poems and verses for Lee and said that his wife has made me a much better person.
Recommended Read :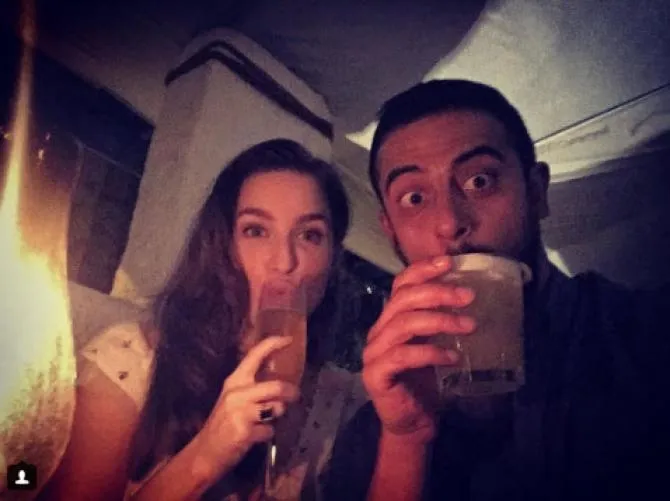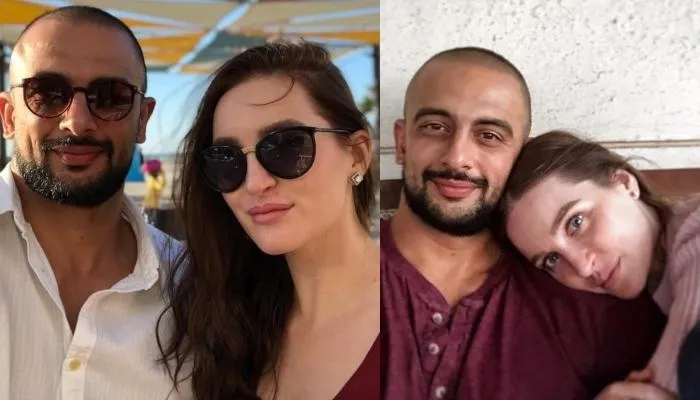 But things took a sour turn when Arunoday wrote a heartfelt message on his Instagram.
https://www.instagram.com/p/BxSMdAlBI46/
It is very hard to accept reality. Because when you scroll down through the actor's Instagram account, then you will see the love dovey picture of the star with his wife.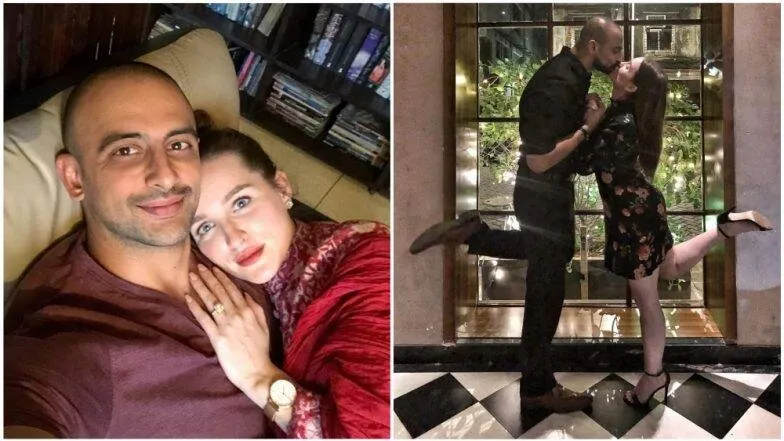 https://www.instagram.com/p/BuEDO4DB7gp/
https://www.instagram.com/p/Br4KLkwFCfU/
https://www.instagram.com/p/BrnDsDflntT/
https://www.instagram.com/p/BjlGrbYhTq8/