We hear all the time about how celebrities are active and doing stuff like going on vegan diet or working out to get roles and so forth. But how fit are the celebrities that you see all the time in the movies and on television and so forth? You might be surprised as to how some people are in very dangerous situations.
Bollywood Celebrities with Health Issues:
The truth is that today's celebrities are big name stars who can struggle with health issues just like anyone else. These are problems that can be rather substantial and keep people from living the lives that they want.
Who Has Issues?
Manisha Koirala – ovarian cancer (she defeated it) ( source)
Lisa Ray – myelomas (she defeated it) – (source )
Shah Rukh Khan – addictive to smoking (source)
Saif Ali Khan – myocardial infraction or mild heart attack (source)
Deepika Padukone – depression (source)
Dharmendra – depression (source)
Honey Singh – depression (source)
Amitabh Bachchan – neuromuscular disorder (source)
Rajinikanth – recurring or chronic bronchitis (source)
Sonam Kapoor – type 2 diabetes (source)
Salman Khan – trigmenial nerve degeneration
Details on the Stars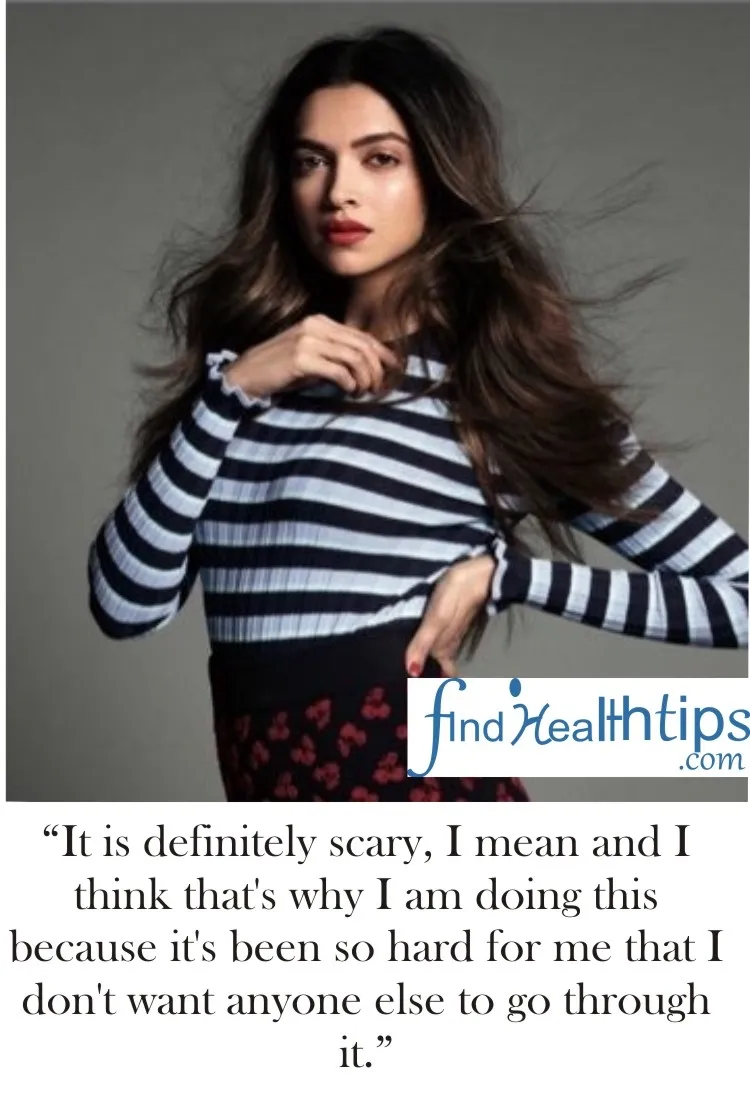 Depression is Common
Depression is a real issue that many celebrities have been struggling with. Even as they continue to be popular, some stars are struggling to manage their mental issues. Deepika Padukone and Honey Singh are among people who have been dealing with depression. Karan Johar has also been talking to the public in recent time about his ongoing struggles with anxiety issues.
Sometimes hardships make it to where stars might struggle with depression. Shahrukh Khan particularly dealt with depression after suffering a shoulder injury a few years back. He did not feel the energy that he used to have in his life.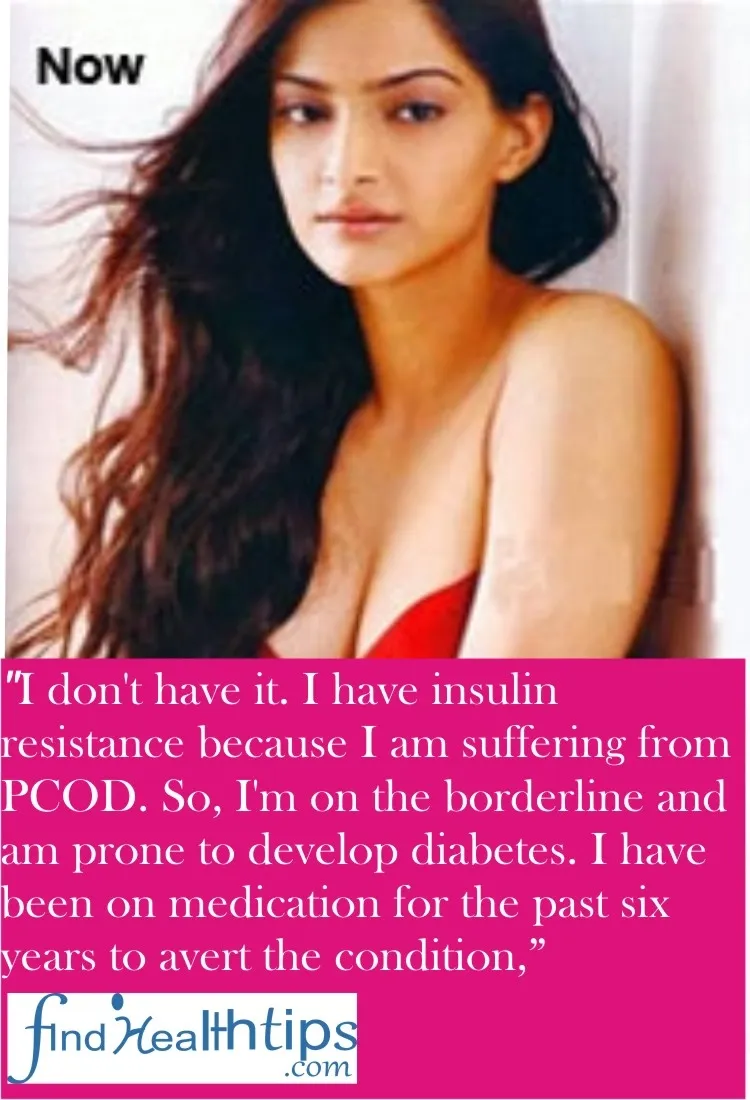 Mental Hangups Abound
Some celebrities are known to have significant fears and mental worries that are often triggered by many things that they might enter into. These include triggers that might be extremely minute to some people. These include issues like ceiling fans. Arjun Kapoor has particularly been fearful of ceiling fans.
The best example of this to notice entails Ranveer Singh. He has been known to be overly protective of his surroundings and has serious worries about being infringed upon. One video that floated around online showed him getting overly frustrated with other people because they were getting too close to a bag that he was carrying around.
Smoking is a Worry
Although the dangerous effects of smoking have been documented for quite a while now, some people are still engaging in regular smoking activities. These include people who engage in rough habits that might entail people smoking far too often. Sanjay Dutt has long been seen as a frequent smoker who has been reported as having done a few drugs here and there. Ajay Devgn has also been smoking quite a bit in spite of his daughter openly petitioning for him to stop.
Shahrukh Khan has dealt with some serious problems too. He has dealt with various health issues and has also struggled with legal problems as a result of his harmful habit. This comes amid worries that he is blowing all his money on it. You must check our post of List of chain smokers celebrities
Some people who have been smoking for a while have been aiming to get off of this habit though. Ranbir Kapoor has been working to get off of cigarettes and alcohol as he starts to get into larger productions. This especially comes as Kapoor had violated a smoking prevention act in Rajasthan recently.
It is clear that even the biggest stars out there struggle with health issues. These are problems that have been significant and deserve to be explored.