In most cases, the desire to have a tattoo could be because you saw someone with a well-done piece of art that is admirable. Other people do it because they have a particular quote, pet, or feeling they want to keep and show forever. However, you will have a lot of debates with yourself before getting the tattoo in terms of which tattoo ideas to choose. A part of you will wonder whether it is necessary and whether you deserve to go through that pain.
The truth about tattoos is that it is hard to choose a design; even when you have one, getting a good tattoo artist is also challenging. Therefore, you must decide what to tattoo, where, and the artist. If you are ready to go down the tattoo path, this guide will make things easier for you when choosing tattoo ideas to consider.
Tattoo artists have many tattoo designs that suit you and can advise you on anything concerning tattoos. Your designer can get the best and trending designs depending on what you want. They will also advise on the best ones to represent your mood and emotions and the best places to tattoo.
Besides knowing tattoos, your artist should also be good at their work. Tell them to show you pieces they have worked on and their clients. You can also scroll through their website to see their work. Finally, read the customer reviews to know what other people said about them.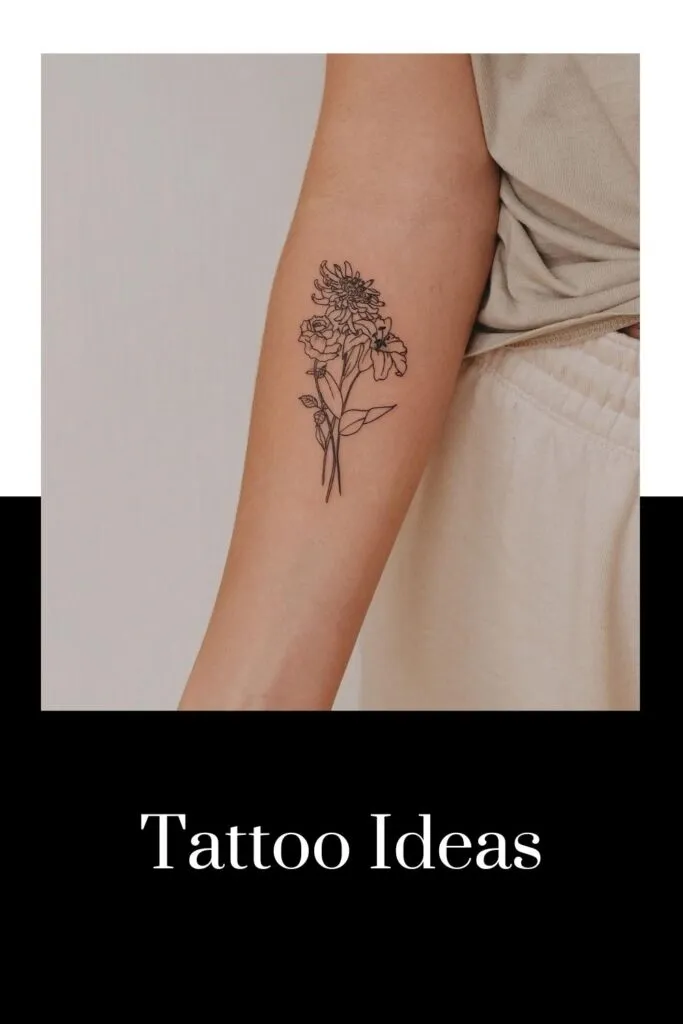 The information you get from the artist is not enough. Researching more on tattoos makes you sure about what you want. If you were eyeing a piece, check out its meaning before having it drawn on your shoulders or neck where everybody can see.
You could also get more and better flower or butterfly ideas when researching. Choose different tattoo ideas and rank them with your priority. Also, remember that your taste could change, so envision your future with the tattoo.
Look At Different Designs
Don't stop at one tattoo shop. Instead, walk into several and talk to the tattoo artist in each shop. They could all have different ideas meaning you will choose the best. Also, check out the artist's portfolios and their past work pieces.
You could also see something you like in one of the portfolios and choose it as your final tattoo design. Also, choose a tattoo artist you vibe with. You want to ask questions and giving suggestions without feeling stupid. Only a tattoo artist you vibe with will be able to make you comfortable.
Also, consider the cost of the tattooer. You could be vibing with them and have a good portfolio, but you can't afford the services. So instead, choose a tattoo artist with reasonable rates but a good work portfolio.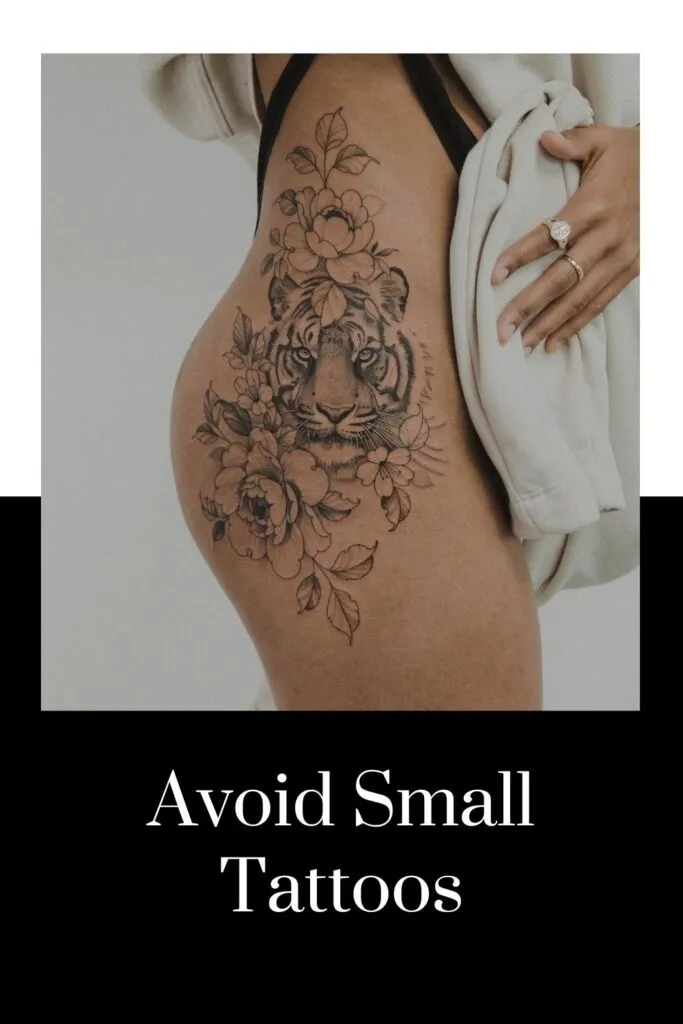 Most people choose tiny tattoo ideas such as that flowers and butterflies because they want them to be invisible. However, while this is a valid reason, the small tattoos will likely fade off faster. They also don't look good after some years, so consider getting bigger ones. Some tiny tattoos will blur, and others will blend into your skin as you grow older.
Location Is Very Important
When it comes to tattoo ideas, where you choose to draw your tattoo matters if you want it to be seen or keep it semi-private. Also, note that inking a tattoo on body parts like the fingers or palm means it will fade fast. These body parts are more exposed to water, making them fade.
Other parts you can have your tattoos drawn are on the shoulders, chest, thighs, and legs. You can also draw tiny tattoos on your neck and behind the ears. If your profession does not allow you to wear tattoos, consider areas that can be covered.
For example, the shoulders are a good place because you wear long-sleeved shirts at work and short sleeves to go out with your friends. Do not be deceived by the pretty pictures you see online because everyone has a reason for inking their tattoo on a particular body part.