The Ambanis is one of the richest families in India whose name is not only limited to the Indian boundary, Mukesh Ambani recently purchased UK's top toy ship called the Hamleys. Imagine the significance the family carries wherever they go. Talk about the children Isha Ambani recently got married to Anand Piramal, off late her brother Akash Ambani got married to Shloka Mehta, now its time everyone is eyeing the Choti Bahu of Ambani.
Radhika Merchant is Anant Ambani's rumored girlfriend. She is seen traveling with the family everywhere they go, in both the last marriage ceremonies her contributions were immense. Radhika was first seen dancing the engagement ceremony of Akash and Shloka last year. After that, her pictures with Anant Ambani created all the stir regarding their relationship. Paparazzi got the second clue when they found out Shahrukh Khan was teasing Anant Ambani with Radhika as she grooved everyone with her moves.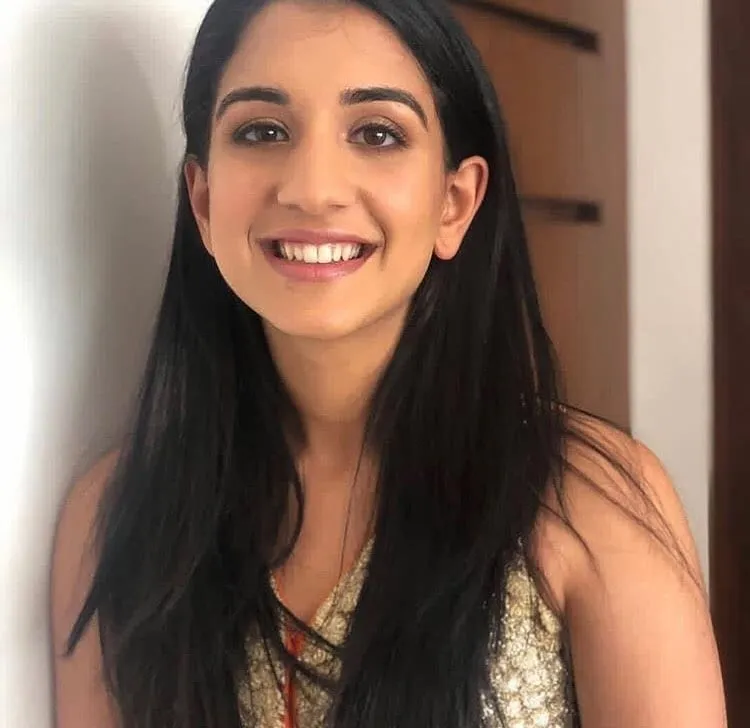 Choti Bahu of Ambani
The duo was seen romancing by wearing green robes and that's how the rumors turned into reality. The pictures clearly hint that Radhika is indeed Anant's special one in life. Both the families have not yet given any nod, but then clues and photos make a pretty much clear statement. The badi bahu has entered the house, people are waiting for the Choti Bahu to make the sacred nuptial rounds.
Viren Merchant, the CEO and Vice Chairman of Encore Healthcare is the father of Radhika Merchant. She completed her school education from Mumbai's Cathedral and John Connon School and École Mondiale World School. Later, she did an IB Diploma from the famous BD Somani International School. After the diploma, she went to the states for higher studies and is an alumnus of New York University, her major subjects were Politics and Economics. Post graduation she returned to India and started working for Isprava since 2017. She got the post of sales executive at the high profile real estate firm which offers dream homes to the eyes that can see nothing but finest architecture.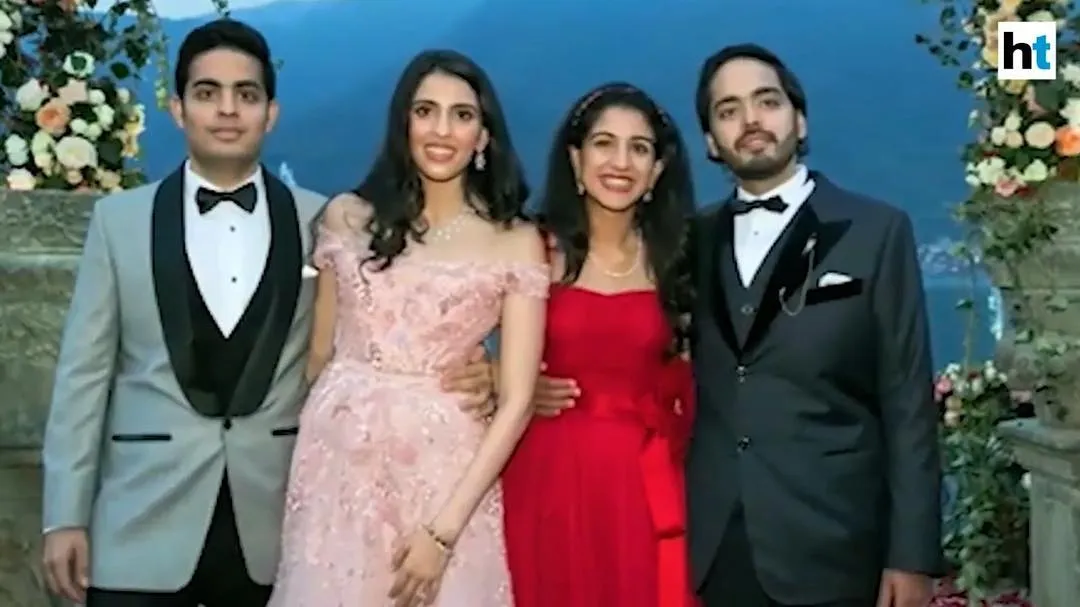 Her relationship with Anant Ambani flared soon after Akash lost weight. Three years ago, the youngest son of Ambani was obese. Apparently, he lost more than 108 kilos to come back to a normal shape. Well, celebrity weight loss stories are quite common but Chota Beta Ambani's journey was not easy.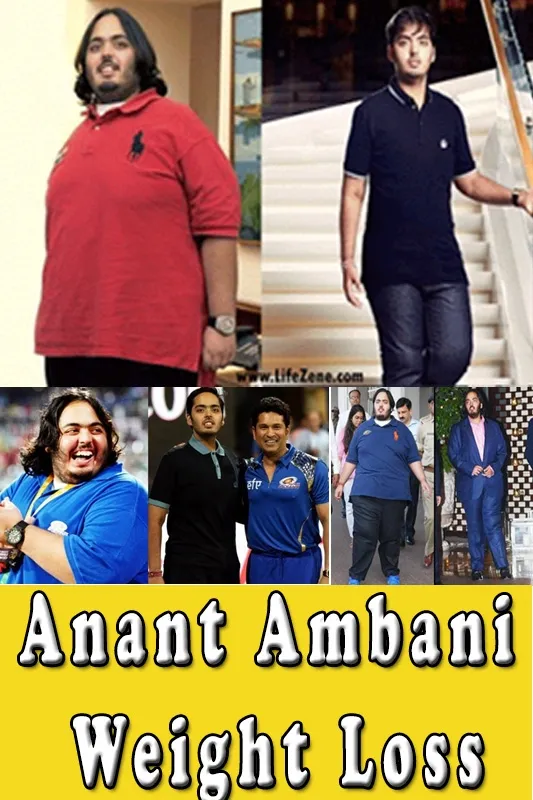 How did Anant Ambani Lose Weight?
His weight loss journey started with celebrity trainer Vinod Channa. He is the man behind the drastic transformation of Anant Ambani. However, with the collaboration with Ambani, today Vinod came into the limelight. Before Ambani, he worked with eminent celebrities like John Abraham, Ritesh Deshmukh, Shilpa Shetty and so on.
Under the training of Vinod Channa, Anant lost a staggering 108 kilos in 18 months. Moreover, all of this took place in the most healthy and natural way as possible. The youngest heir of the Ambani Throne is now fit and focuses on diet and his fitness regime regularly. You can read more about Anant Ambani weight loss here.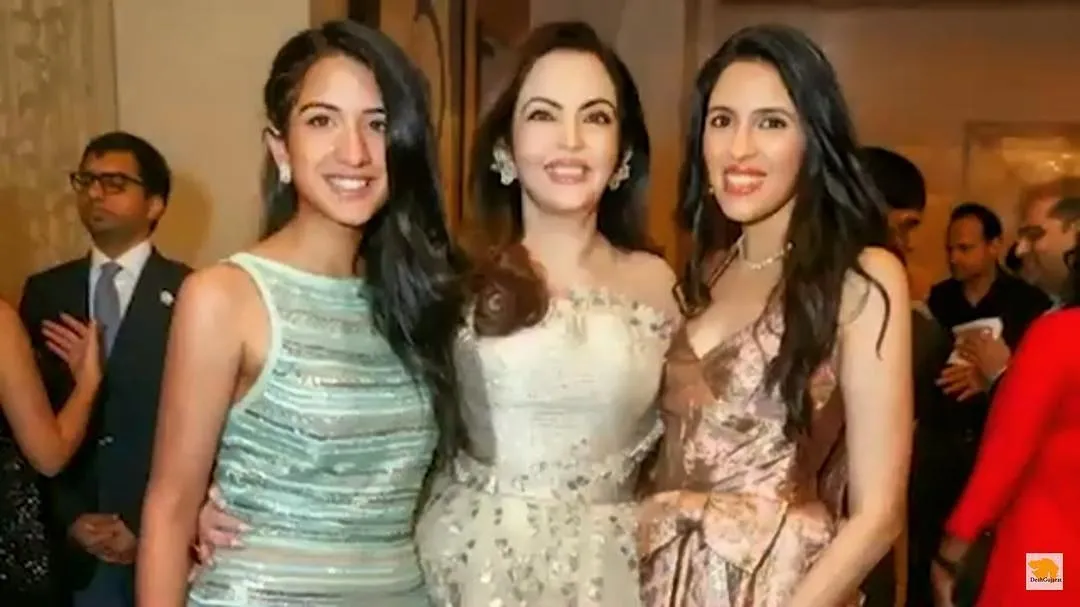 Anant Ambani Age and Marriage and Future Plans
Currently, the duo has no plans to get married as Ananat went to the US to complete his higher studies. His trainer is quite impressed with his dedication and wishes him luck for the future. When it comes to his girlfriend, she's busy working in Mumbai.
Radhika is a vivid book reader and loves trekking. She always wanted to work somewhere that valued her contribution. And, she lends all the credit to her firm for believing in her and transforming her into an impeccable salesperson. Some of the pictures on social media acted as fuel to her relationship but the Reliance spokesperson ignored the fact. According to Nita Ambani and her husband, their children have been given strong foundations and they have ample right to choose their life partners.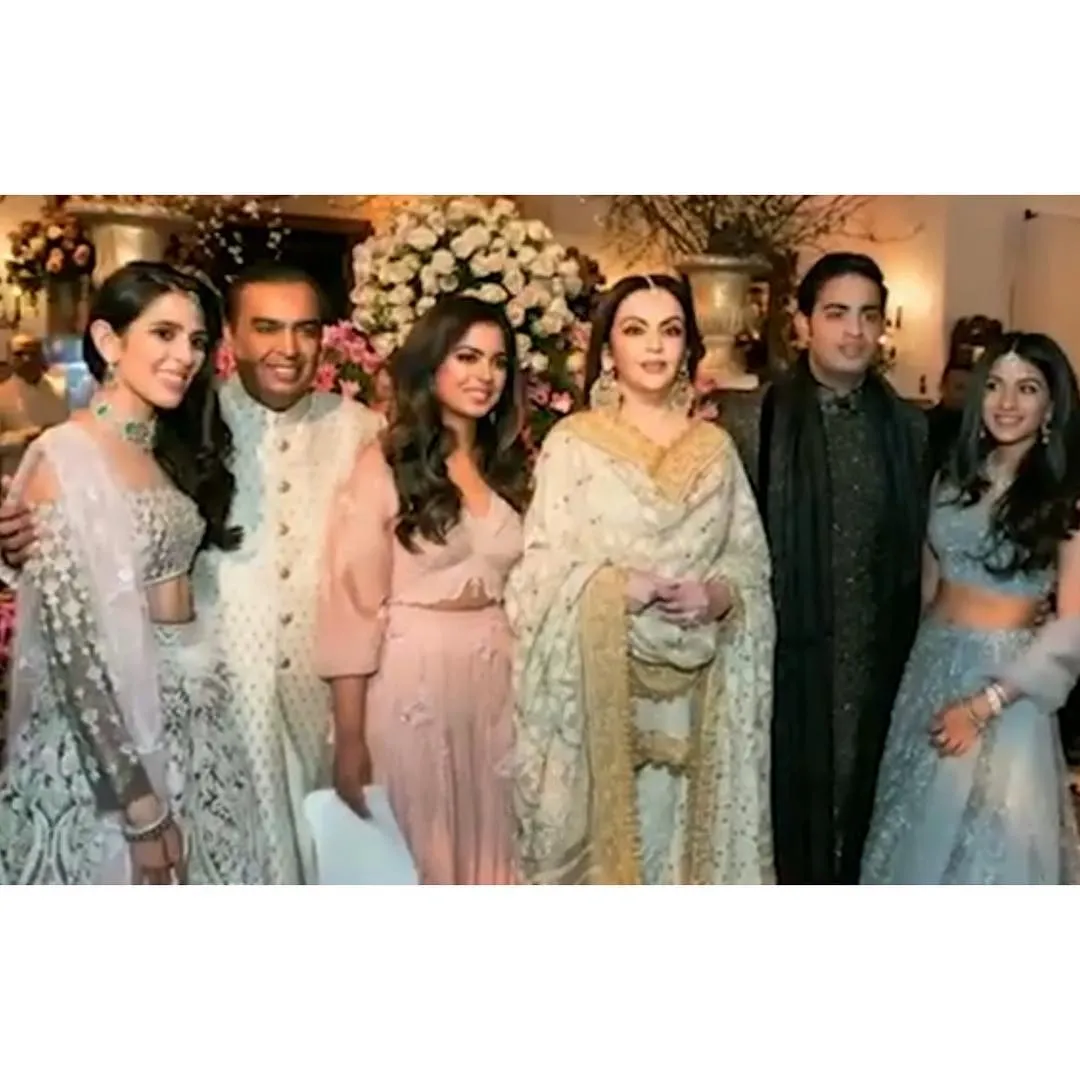 Anant Ambani girlfriend is always seen with the Ambani family and they also attend marriages and functions together, seems like the Ambanis have considered her as apart of the family, just the formalities are left to take place at the right time. Hopefully, we can see another big wedding coming up in a few years. After all the Chota Ambani is the youngest in the family.
Well, there are a lot of Anant Ambani memes that come up because of his reactions during the matches. And to the utter shock, it seems he has taken everything in a quite sporting manner. Now, that's like a good boy Ananat!