There are several bodybuilding competitions all across the globe. And almost all the bodybuilders are involved in posing and showing off their physique.
But each and every bodybuilder is accused to use steroids. And so is there any natural bodybuilding competition left? Well, yes there is.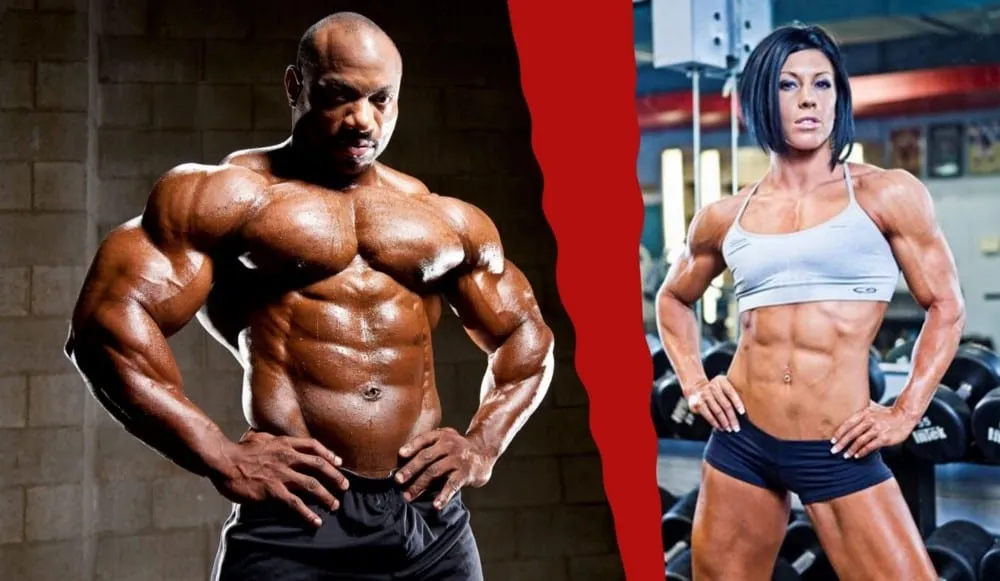 Recommended Read :
We have one 100% natural bodybuilding competition which limits the usage of steroids at all. We all know that steroids are extremely harmful to our system but what we don't know here is that there are many scary stories all over the world which shows that how they have destroyed families and lives.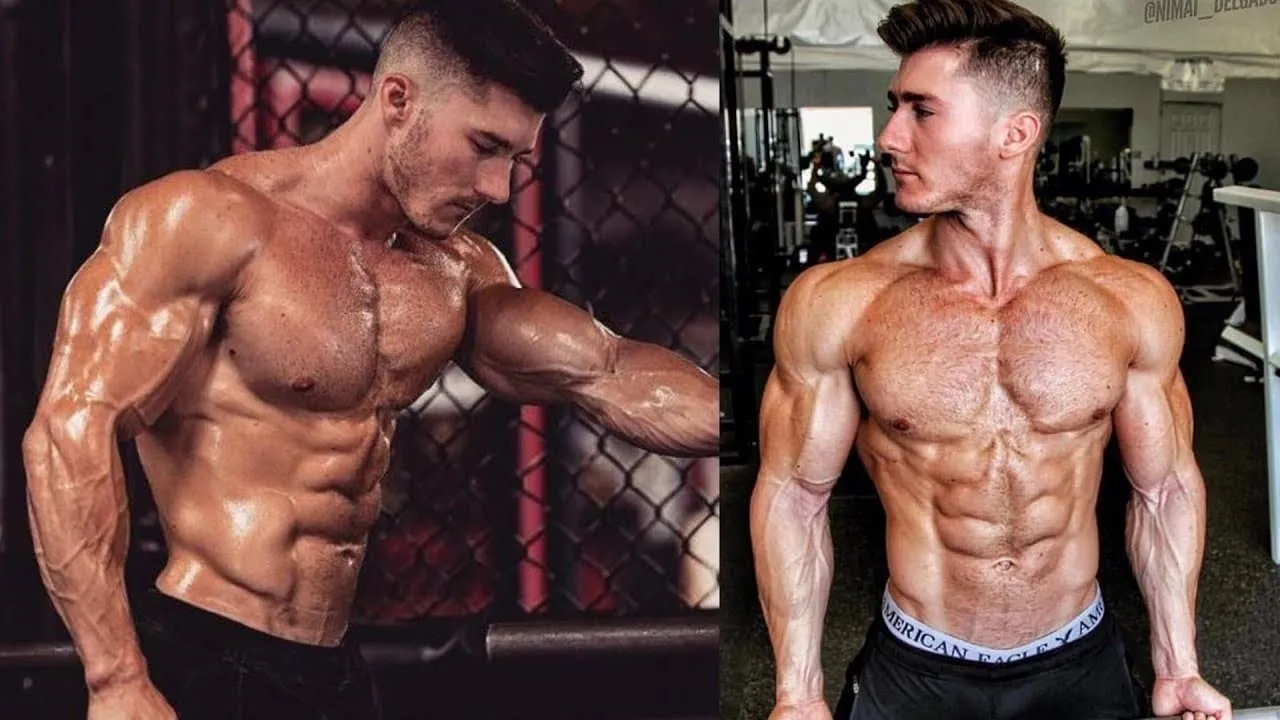 And thus Corona bodybuilding competition is one such rarest forms of competition where only 100% natural bodybuilders can participate and compete. The rules and the checking procedure is extremely complicated and not at all easy.
The organizers of this bodybuilding competition have stated it correctly that only natural bodybuilders who have never used steroids all their lives can only participate.
Two-time professional national bodybuilding association world champion and Menifee resident Nora Reynoso has organized this competition.