For vegan bikini competition, Alice Nguyen protein is her topmost priority. Last month only she competed against many of the world champions in the Arnold Bodybuilding competition which is considered as one of the toughest and prestigious bodybuilding competitions of all times.
Alice won the third competition and she thanks her complete plant-based diet for the same. After she won her place, Alice was quoted as saying
"I want to show people it is possible to be competitive while thriving on plants because I've had many people tell me otherwise in the past," "I want to show people it is possible to be competitive while thriving on plants because I've had many people tell me otherwise in the past,"

"It's very exciting and important to me to represent and share my vegan message on an international platform."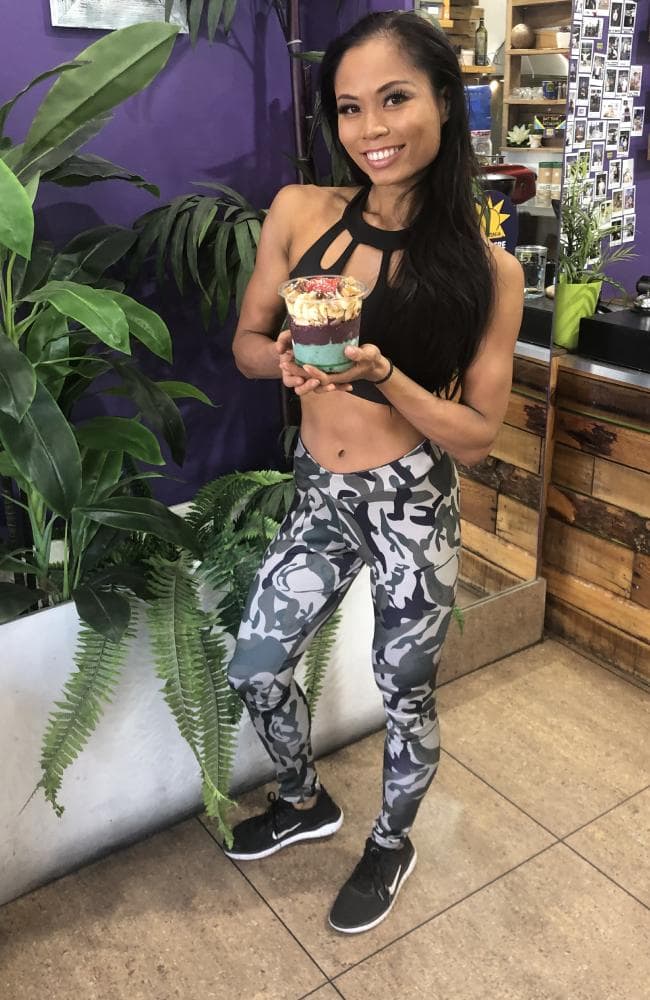 Alice was first seen on the stage in the year 2015 and since then she is the first vegan in Australia to attain the international federation of bodybuilding elite pro status. This is one of another prestigious bodybuilding competitions for its strict drug testing code.
In September 2018, she won four gold medals in a day in both national and state competition. She was first in NSW and Australia in the novice and open bikini category.
Recommended Read: 
Six months later she was part of the IFBB Australian championships and she won first place in both open and masters for bikini competition where she earned her elite pro status.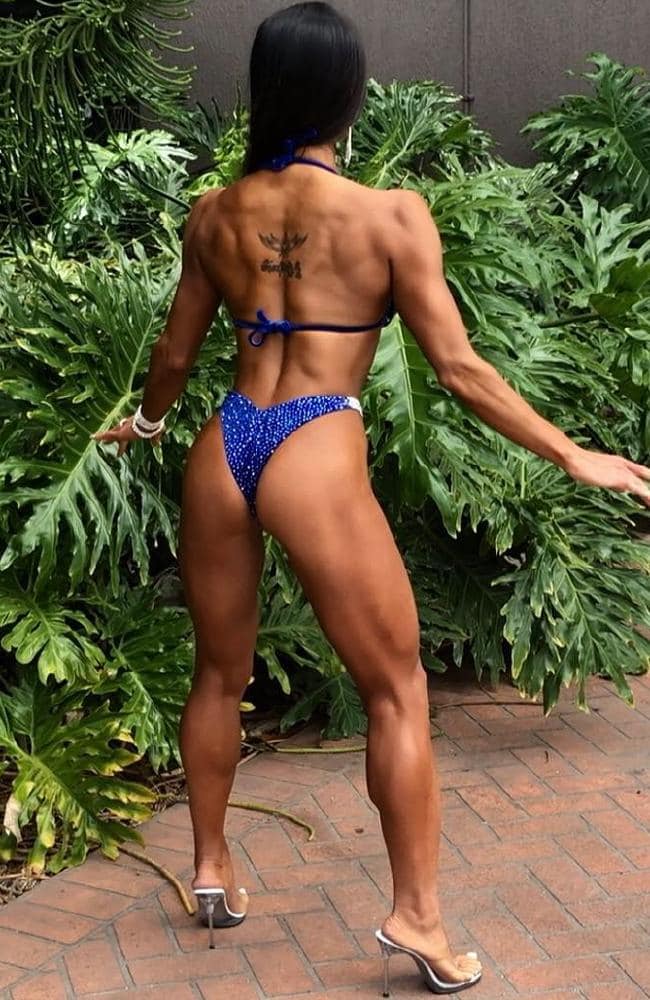 She takes part in back to back competitions. And there have been very few bodybuilders who can keep up with this pace. And Alice never worries about her performance and she credits the same to her all plant diet.
"I have no doubt in my mind that a plant-based diet has helped my physique and my health immensely while juggling competition prep with my busy lifestyle."

"We know a plant-based diet can help with recovery, reduce inflammation, and is beneficial for all aspects of our health especially for our gut and immune health."

"These days, I also rarely experience delayed onset muscle soreness after an intense workout even when I'm pushed hard by a trainer. They're usually really surprised when I feel great the day after."
Back in 2012, when she had just started. Her strength coach has put her on a diet where she was having only meat, turkey, fish, nuts, steak, kangaroo and only one cup of veggies with a number of gelatin supplement capsules every day.
"The program created results — but I felt so congested from all the animals I had to consume. That was when I began to inquire about switching to a vegan diet."

"My strength coach told me it would be impossible to build muscle, and he would refuse to train me."
Now, Alice diet consists of natural and unprocessed foods like oatmeal, banana, berries, temph, lentils, tofu and likewise. she makes it a point to listen to her body and consume micro and macronutrients accordingly.
"You can't just remove animal products from your diet, you need to replace it with extra nutrient-rich calories."
Now, Alice feels she is much healthier than she was in her 20s.