Tinsel town is filled with romances. Some are the so-called accepted romances but most of the romances are hidden somewhere around the grapevine. But after some time hidden romances are seen everywhere and thus it becomes a known but still not accepted the fact.
One such romance is of Ranbir Kapoor and Alia Bhatt. Ranbir has been a complete woman's man all his life and Alia also had some past relationships. But as per the rumors, both of them have finally found love in each other and the sources are saying that they are even thinking of marrying soon as the families have accepted each other.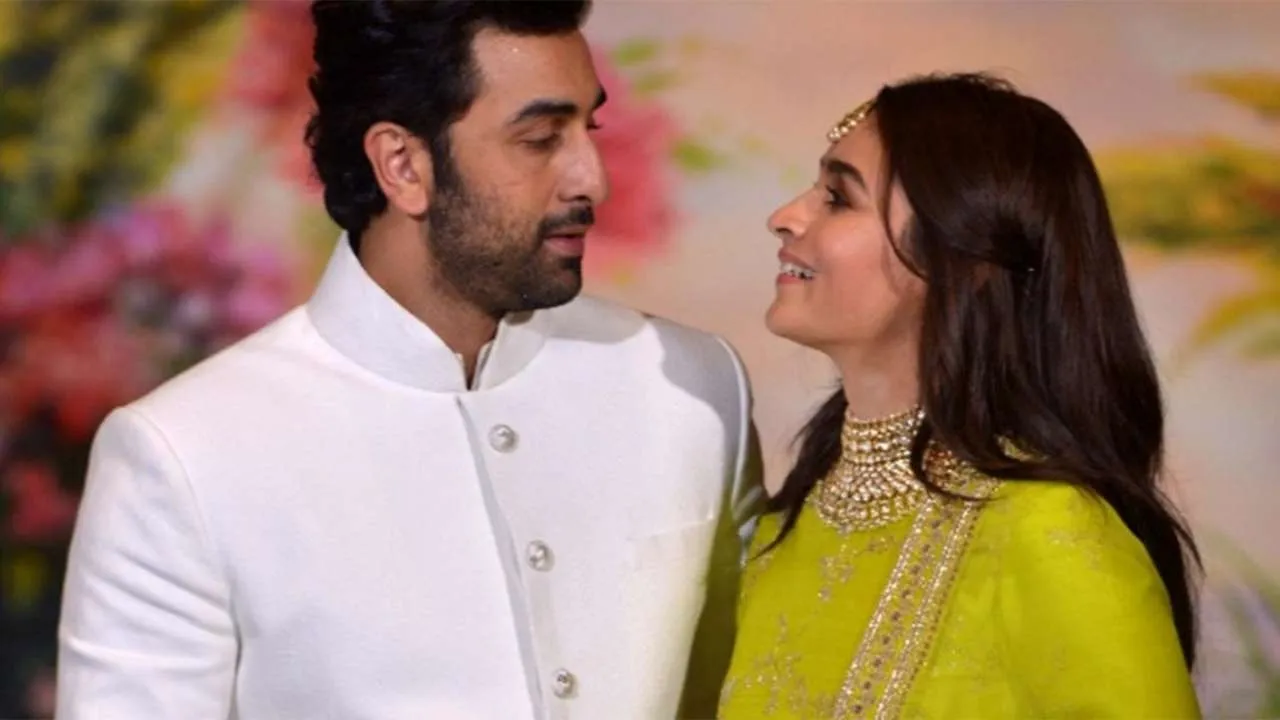 Alia Bhatt has always very fond of Ranbir Kapoor. Even before the relationship started she has always said that Ranbir is her crush and her favorite actor too. Recently in an interview when Alia was asked about her equation with Ranbir in one line, then she was quick to reply
"No. It's not a relationship. It's a friendship. I'm saying this with all genuineness and honesty."

Alia Bhatt Opens up About Ranbir Kapoor
Recommended Read :
She further added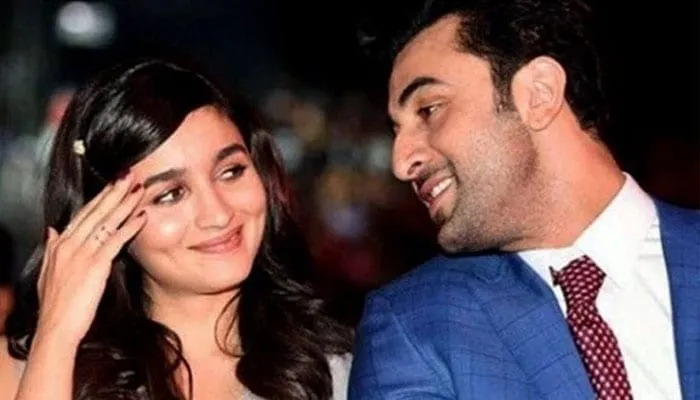 "It's beautiful. I'm walking on stars and clouds right now. The best part is that we're two individuals who are living our own professional lives in its full form right now. He's shooting continuously. So am I. It's not a situation where you'll see us constantly together. That's the true mark of a comfortable relationship. Nazar na lage."
Previously in other interview, Alia shared her feeling about Ranbir
"With Ranbir, it is a completely different experience because I have always admired him. He is my favourite actor since he made his debut. He will always remain my favourite because he is so honest and effortless. When I set to work with him, I was thinking that I will understand his process of acting, but there's no process. He is like me, he acts in front of the camera, and suddenly off camera, he is seen eating chocolates, or chatting, wanting to know what is the gossip for the day. He is very hard working, so effortless and that is the beauty."
Regarding her marriage rumors with the Barfi actor, Alia said
https://www.instagram.com/p/BzFDUhEnelA/
https://www.instagram.com/p/BzFEvhtHuLV/
"Not at all! I feel it's all unnecessary chatter. You have to understand that personal life is called 'personal' for a reason. In fact, that's why, not many speak up about their relationships. The minute you say anything, there are random pieces of news including my supposed marriage."
She further added
"It has even reached my fans. So, sometimes, when I interact with them on social media, they also ask me when I am getting married. And I am like, 'why are you asking me this? Have I said anything? Have I given a feeler?' No. Since it has been a "season of marriages", everyone expects that I might also do the same."
Even there were rumors that both of them have even finalized some exotic marriage destination even.