Ajay Devgan, who is the son of Action director Veeru Devgan is in the industry for a very long time. He has been back into the limelight when his chiseled body and well-toned looks were the major highlights of his super hit movie Singham.
Do check the list of other actors who are fitness freak here:
https://www.instagram.com/p/BsDRKgNgd9I/
He is aged 49 years and his height is 5 feet 10 inches and the guy weighs 78 Kg. The secret behind his chiseled body is his strict workout routine and diet plan. Let's have a look at the same.
https://www.instagram.com/p/BjHR5kABWpb/
His diet plan :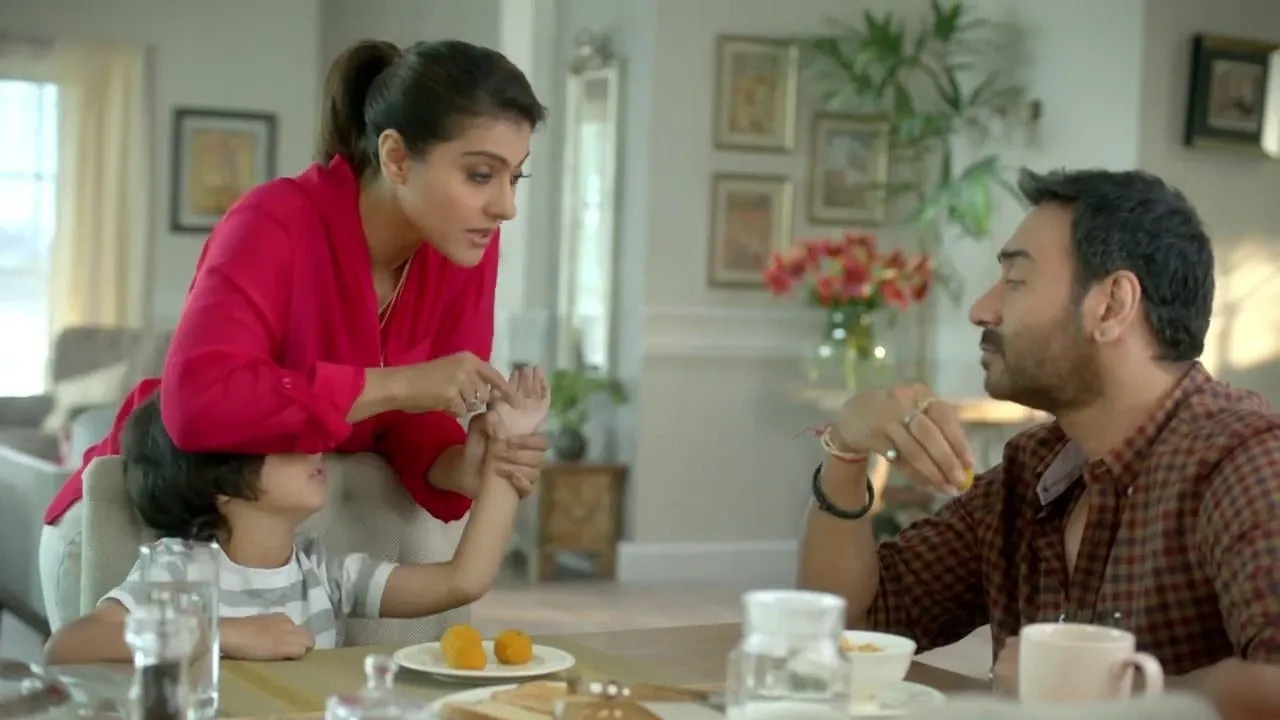 Breakfast – Water, fruits, oats, eggs, and nuts
Post Workout – Protein shake
Lunch – Salad, fruits, oatmeal, vegetables, healthy homemade foods
Snacks – Sweet Potato or egg white omelet
Dinner – Brown rice, salads, chapati, dal, any Indian food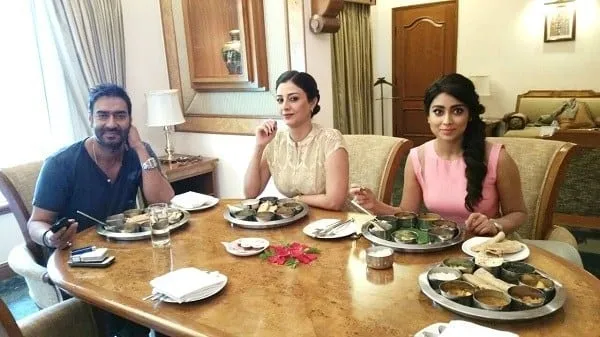 His workout Plan :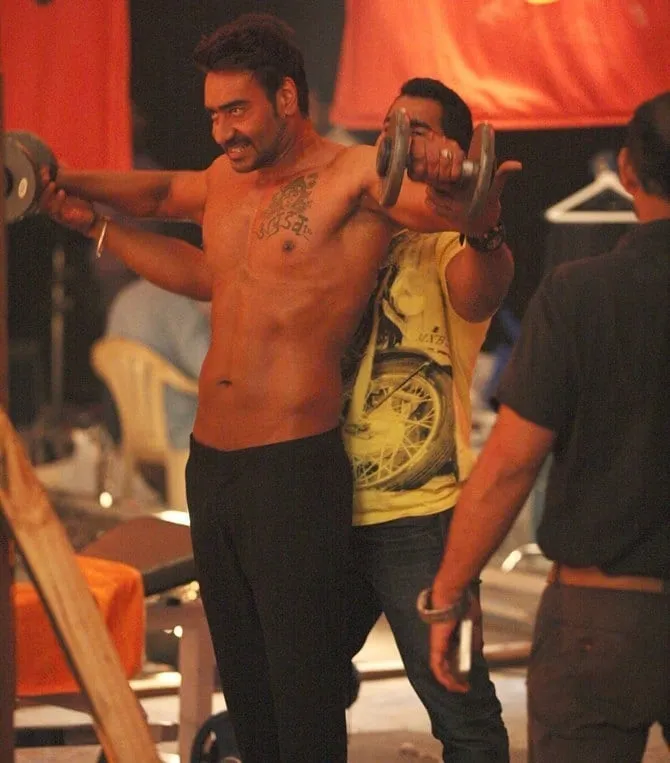 Day One:Upper Body
3 rounds of:
Bent Over Rows x15 repetitions
Bench Press x15 repetitions
Military Press x15 repetitions
3 rounds of
Weighted Shrugs x20 repetitions
3 rounds of
Bicep Curls x25 repetitions
Triceps Extensions x25 repetitions
Cardio:15-20 minutes walking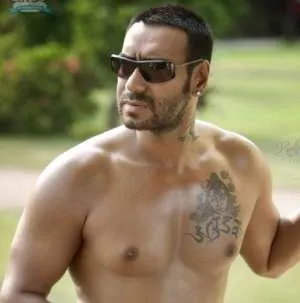 Day Two:Lower Body
3 rounds of:
Squats x15
Step-ups x15
Deadlifts x15
2 rounds of:
Hanging Leg Raises x15 repetitions
Lunges x15 repetitions
Squat Jumps x15 repetitions
Mountain Climbers x15 each side
Cardio:Bodyweight cardio workout
Day Three:
Pull-ups x50 repetitions
Pushups x100 repetitions
You are able to perform 30 pushups in a row. Rest then do another set and keep going until you perform a total of 100 repetitions.
Cardio:5-10 minutes Jump Roping
Day Four:
Cardio:5-10 minutes Burpees or other Bodyweight cardio workout
Day Five:
Cardio:3-4 rounds of Sprinting
Day Six:
Repeat Day three's workout
Cardio:Kettlebell cardio or Bodyweight cardio workout
Day Seven:Rest
Recommended Read:
His workout tips :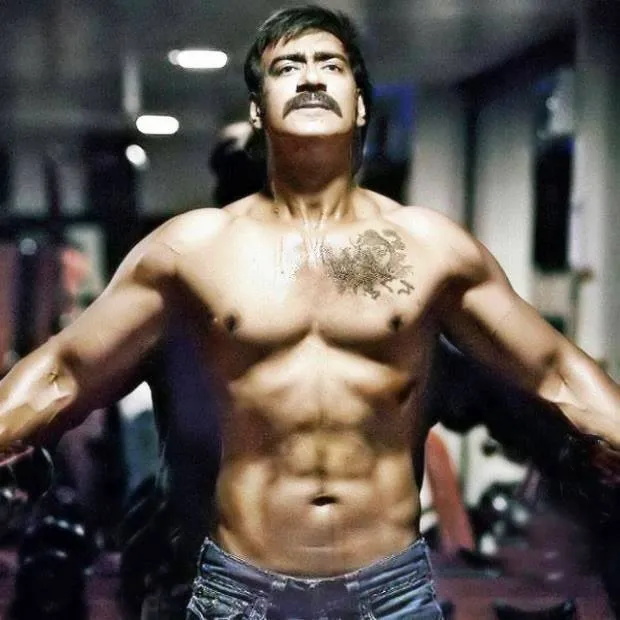 His focus is on every part of the body to get that muscular lean look rather than only on getting six pack abs.
His workout routine includes a combination of weights and circuit super sets and push-ups and pull-ups too.
He is also known to follow a strict low carb high protein diet to get that macho look which everyone is a huge fan of.
Overall, he likes to wake up early and lead a disciplined life.
Also, he stresses on consuming water more and more especially during working out.