Social media is something that has benefitted the era of technology in several ways. It has become the most prominent means of communication nowadays, especially when you are far away from the person. There are a majority of people who become friends virtually and sometimes this friendship turns into a strong bond of love. By virtual friendship, I don't mean that you start falling in love with any stranger whom you haven't met before. Most of the guys struggle in terms of love over text.
They fail to understand the mind of girls and how to realize if they have the same feelings for them.
Guys, no need to worry anymore as I am going to reveal the very subtle signs she likes you: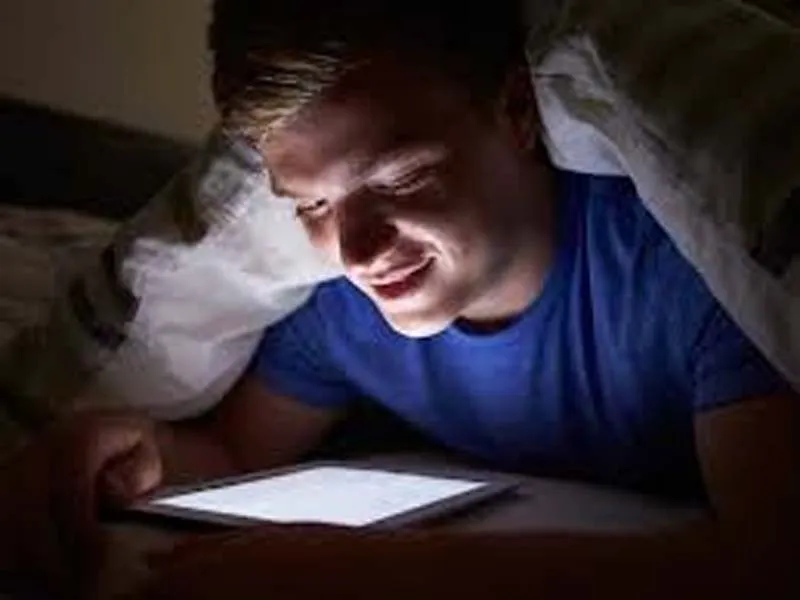 1. Late Night Texts
Now this is something girls don't do with a guy unless he means something special to her. Now, when a girl text you late at night it is not always an obvious sign that she loves you badly or has a strong crush on you but it does portray that she is genuinely interested in talking to you and know you better. Remember, if a girl is taking out time for you at night just for a little conversation, there are chances she might like you as well in future.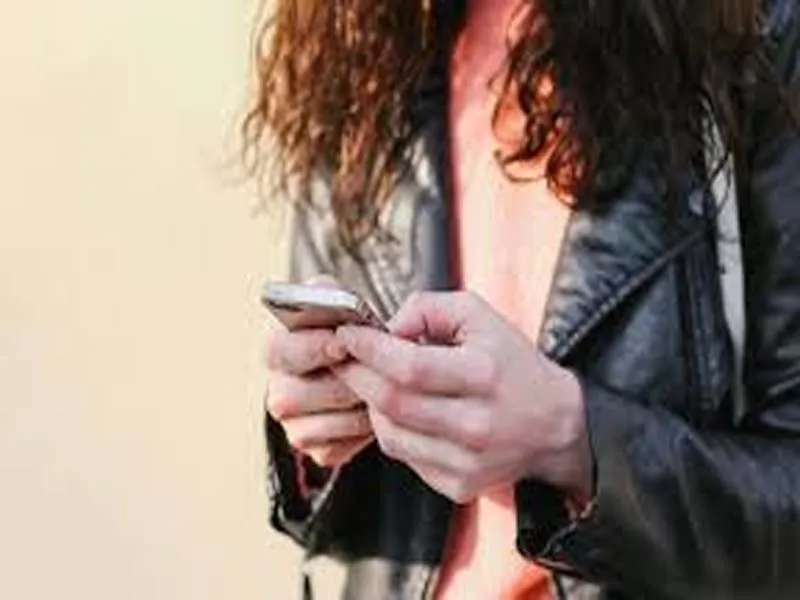 2. First One To Text
If she texts me first is she interested? I am sure most of the guys keep on pondering over this question and still get no obvious answer. A girl always texts first when she wants to initiate a conversation and take it ahead. She might have several friends but she will always be the first to text you if she is interested.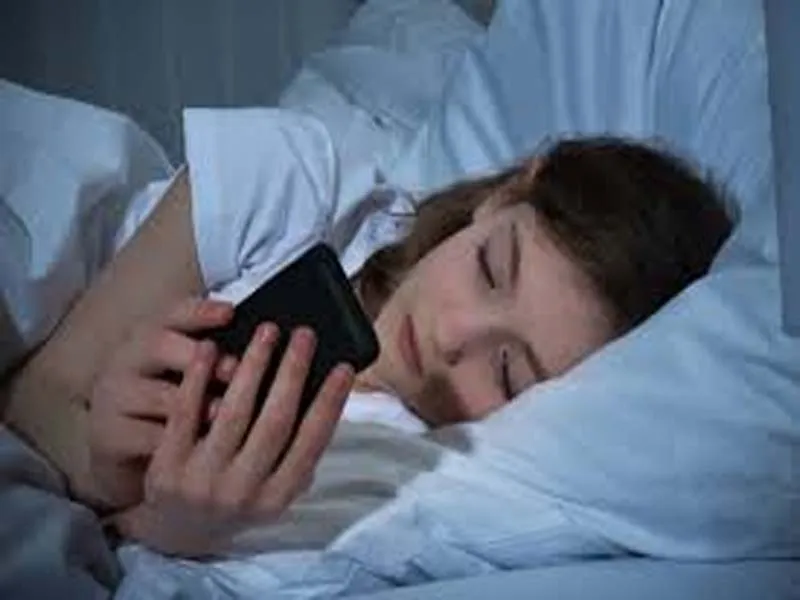 3. Numerous Texts
Girls definitely don't like guys if they are too clingy or just keep on dropping them texts. But, if a girl herself feels for someone she will just not stop texting that guy and if you are someone she is continuously texting, there are chances that she likes you.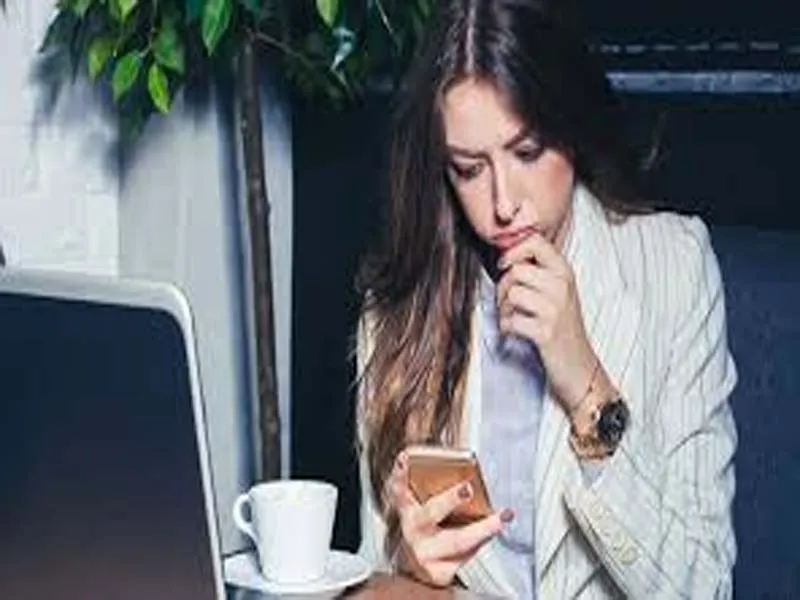 4. Quick Replies
We all know that girls just cannot take a call or text you when she is into something that she loves like makeup, shopping, etc. But if she forgets her activity and replies you within minutes, you definitely mean a lot to her. Next time when you text her, just note how frequently she replied to your texts.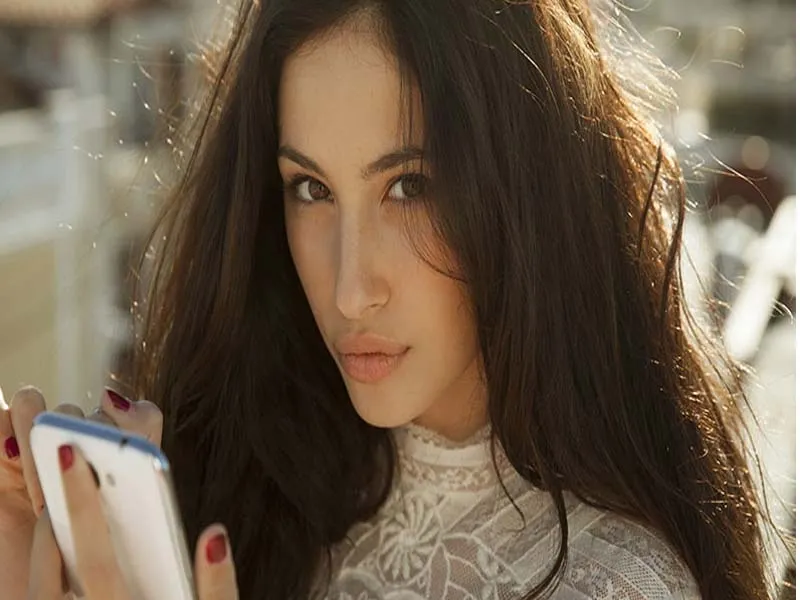 5. Lengthy Texts
Okay, now this is something that would definitely irritate a girl if you are doing so but if the girl is doing the same she just wants to convey her emotions but knows that she cannot do it directly. She will always find a reason to start the conversation and extend it as much as she can through her lengthy texts.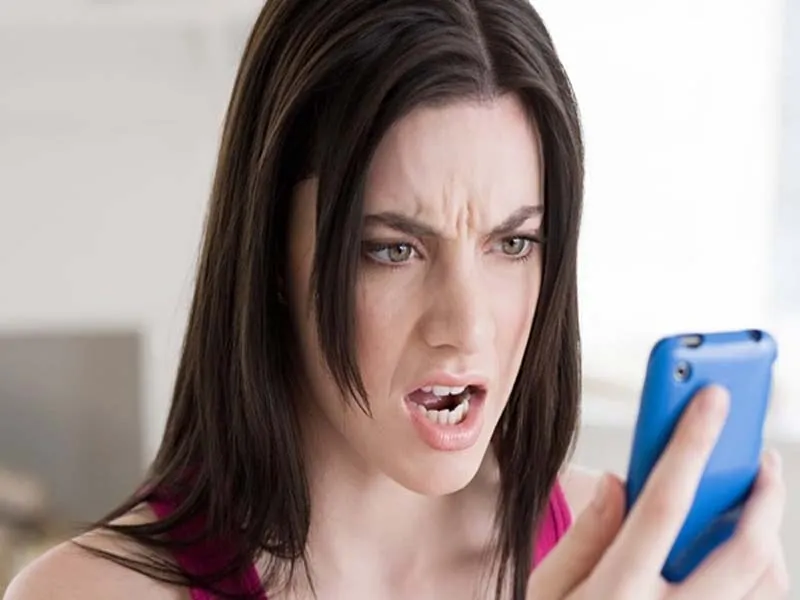 6. Possessiveness
Suppose you are talking to a girl and you realize that she is angry or upset because you were online and didn't reply to her texts or you took so long to reply. If a girl is getting possessive she definitely wants your attention and if she does so you mean more than a friend to her.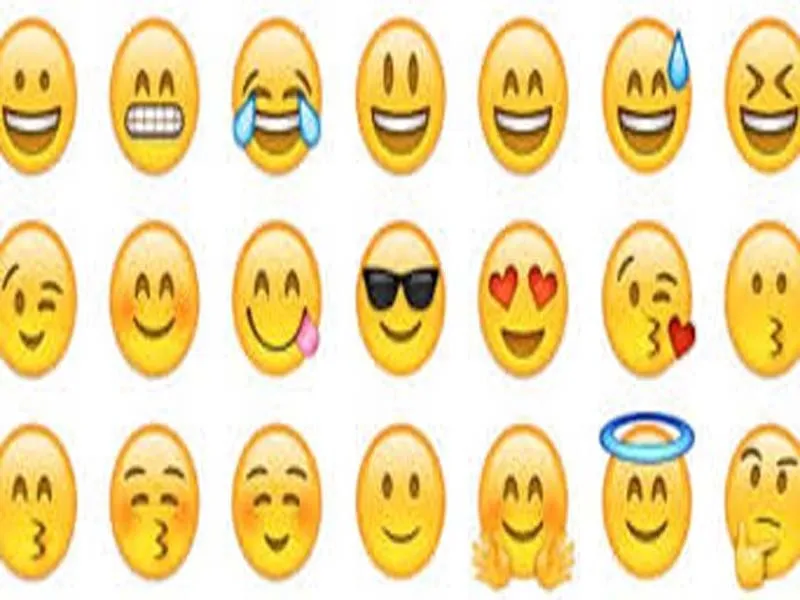 7. Emojis
Emojis are something that all of us like to send as it makes a text look more attractive and full of emotions. But what if a girl uses emoji more than words? What took you so long to think about it? Let me reveal now. If a person just send you endless number of emojis with every text she is just trying to express her feelings towards you.
Did you find this post helpful? If yes, please like and share this post. If you can see any of the above signs while you communicate with a girl on text then just understand what it means.