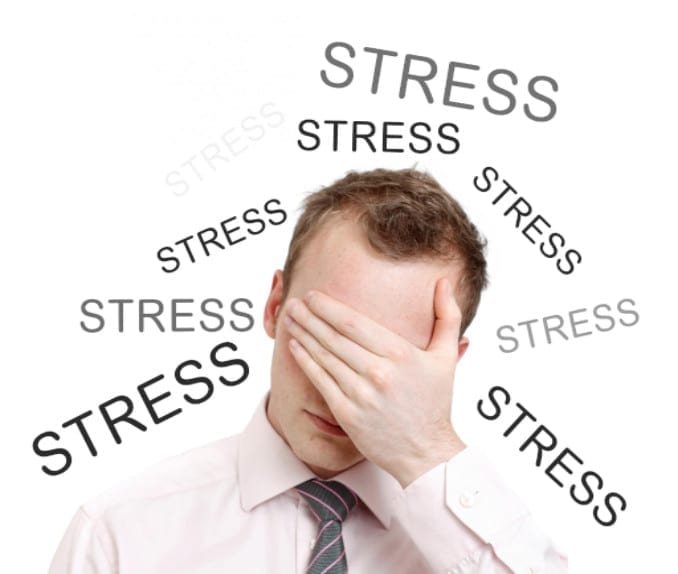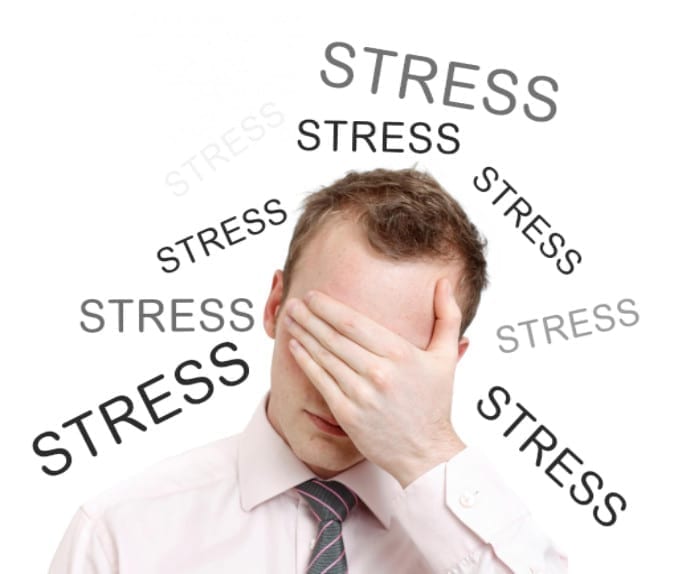 Stress is considered as the worst enemy of a human being as it clearly invites problems in his or her life. Psychological stress can be beneficial to us in several ways but people are only overpowered by negative aspects of psychology and end up creating situations for themselves that they have never even dreamt of being in. '
By and by, you start blaming people for everything that has happened to you when the reality is that you yourself are responsible for all the consequences. When you realize your mistakes you feel guilty about the thought that you should have controlled your emotions. Hence, stress management is very crucial to ensure a positive atmosphere as well as an organized lifestyle.
The following are a few tips to eradicate your stress in a very quick and effective manner: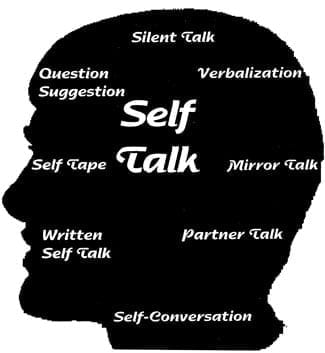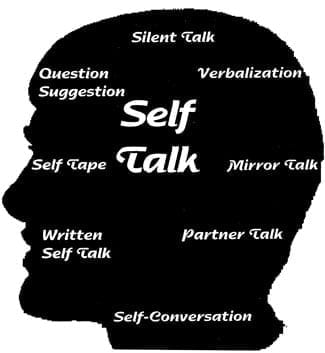 Intrapersonal Communication
Communicating with oneself is the best practice to overcome all sorts of major stress. Majority of human beings may find it vain to communicate with oneself but they do not know the effectiveness of such communication. First of all, a person must ensure that he or she is alone in a silent room. Ooze out all the emotions and anger altogether there and then by thinking about the problems Once you are done just talk to yourself like a friend and calm yourself. Give oneself the faith that you are always there to support yourself.
Relax for Two Minutes
After thinking deeply about the situation just take a deep breathe and enjoy the silence in the room. Forget about all that has happened for two or three minutes and let yourself meditate for that time. Through this method, positive vibes will enter your mind eradicating all the negative thoughts.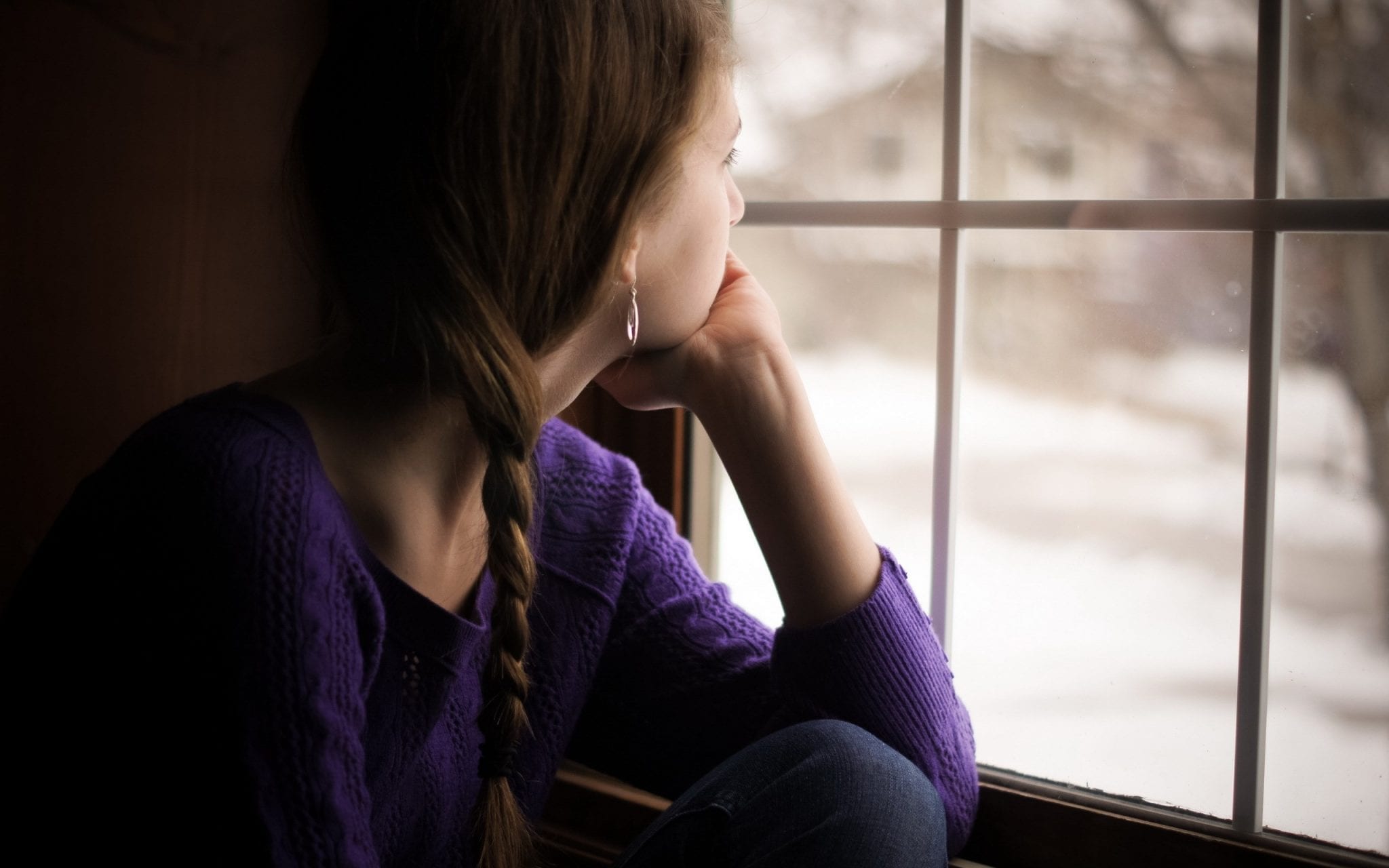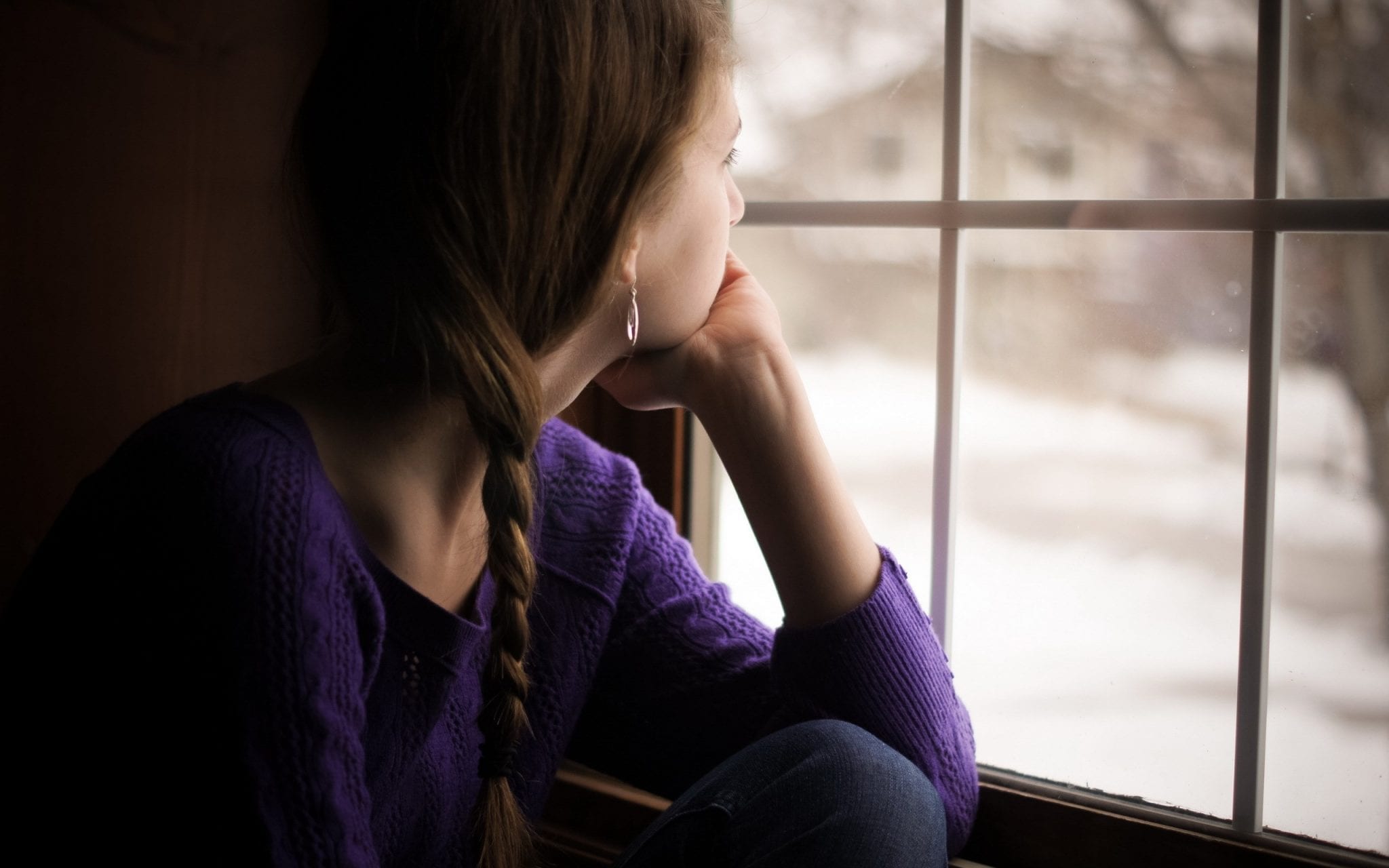 Analyze The Cause Of Your Stress Critically
It is the most difficult task, to be honest about your own self and find out your faults in you but it is very essential to have great analytical power as it helps a lot in the future. Deeply try to figure out what was the root cause of your stress and if was it really necessary. Was it your own fault or someone else was involved in it too? Remember to be honest with yourself.
Find Out Ways To Calm Yourself
Stress management is all about self-control and positivity. You can only come up with a solution when you can overcome your emotional nature. Emotions do create zeal but being too emotional can actually be hazardous.
Just figure out the activities that can distract you from your stress like watching a film, reading a book, playing games, etc. This will also help you in forgetting bad things that had happened throughout the day.
Did you find the above tips helpful? Do practice the above once or twice a day to gain better results and just see the magic in the future.