3M Littmann Master Classic II Stethoscope
Littmann is a highly reliable name when it comes to clinical grade high-quality stethoscope. It is the brand that most users love as the company has been here in the industry from the past 46 years. The quality offered by this brand is acknowledged by doctors, nurses, EMT workers and medical students alike.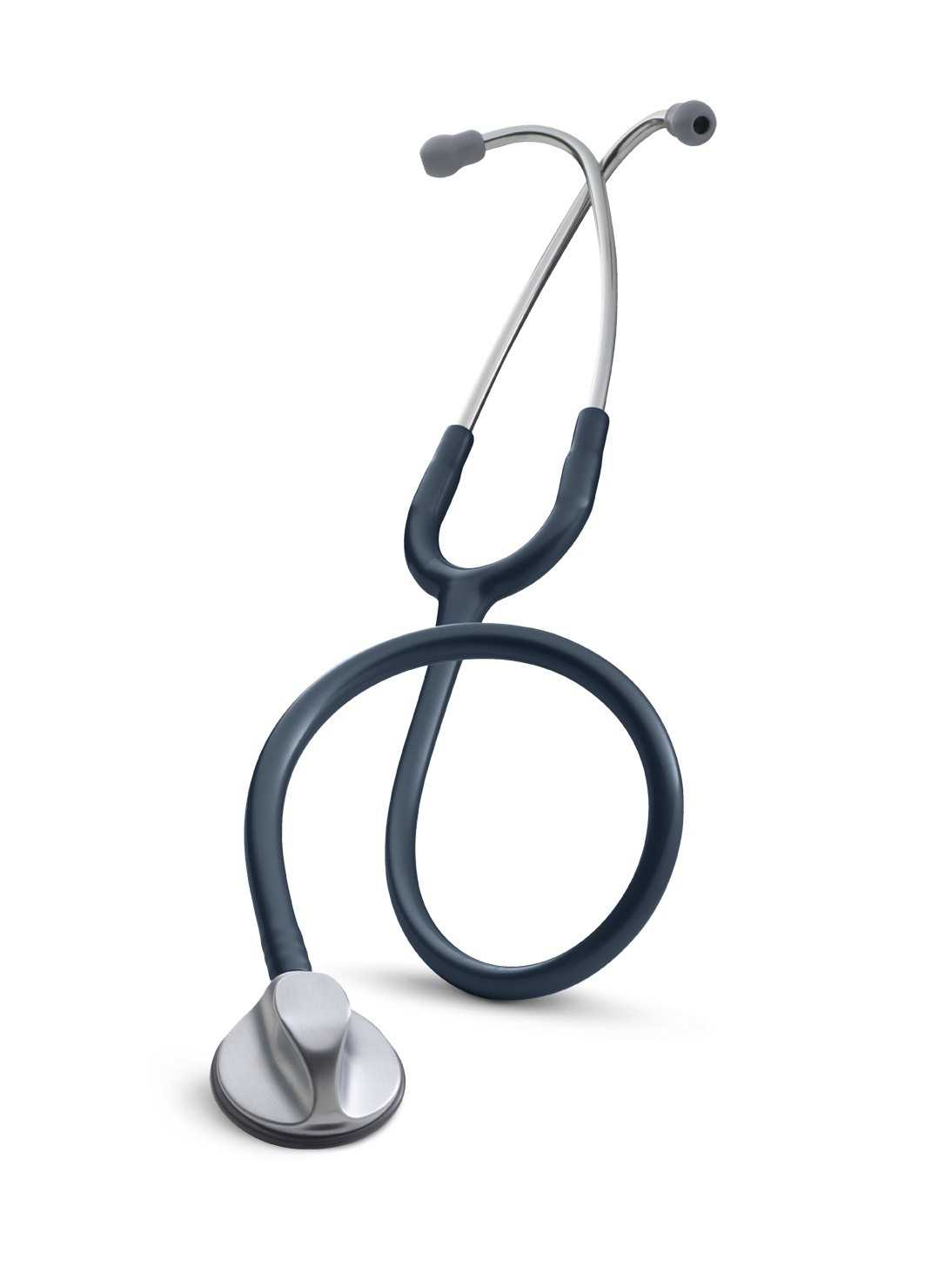 Recommended Post
A well-known product from this brand is the 3M Littmann Master Classic II Stethoscope, which is a highly recommended model by many senior doctors and practitioners. The instrument is good to assess a patient's lungs and heart, and it also allows hearing intestinal sounds with high clarity.
It is the best selling instrument on the popular online shopping sites. It is highly trusted for offering accuracy and loudness that it offers for proper assessment. It is the improved version of the Classic I first offered by Littmann.
This instrument is designed ergonomically with comfortable eartips. Aside from its great construction, it has also got beautiful design to appeal to eyes. It has got tunable diaphragm to let you hear low and high frequency sounds. The chestpiece has got non-chill rims for additional comfort and the headset has got a design that comfortably fits the anatomy of ear canal. In addition, it has also got extra soft and highly comfortable eartips.
The material used in making this instrument is of excellent quality. For its quality, it has got an average rating of 9.7 from the users. This figure suggests that the maximum number of users find this product of high quality and reliable use.
Here are some of the excellent features of 3M Littmann Master Classic II Stethoscope:
Headset is designed anatomically to fit the ear canal path
Features award winning ergonomic design having excellent acoustic sensitivity to ensure reliable performance and additional comfort
It is designed without latex to keep it safe for allergies
It has tunable diaphragm that responds even with slight pressure changes and captures low to high frequency changes
For patients' comfort, it has non-chill rim and diaphragm
It is available in various sizes and colors to let you choose your favorite
It is extremely light in weight so good for daily use
The stethoscope can be used to its full efficiency also in noisy environment
The downsides:
Some users find that it is a little expensive as compared to other models offered. You can buy some other products at a price less than demanded by it. However, most of the buyers agree that it is worth the extra money as it lasts longer and offers reliable services.
Another problem is in tubing that may get little stiff after a few years of use. But, you can get to experience this with other models or brands as well.
3M Littmann Cardiology III Stethoscope Review [with Pros and Cons]
Final words:
3M Littmann Master Classic II Stethoscope is easy to use and quite comfortable and reliable. It never feels bulky to your pocket. This tunable diaphragm is highly convenient to your pocket and bag. Users are not required to turn over the piece, but they can listen to the sounds of body only by altering the pressure. This unit is extremely handy in professional working environment when it comes to assessing a patient's body. The lightweight construction makes it convenient to carry it all day along.
Overall, it is a good purchase as suggested by most of the users by the reviews provided by them. But, what do you feel about it? Share your honest opinion about this product.