If you are thinking of some alternatives which would help you to accomplish your fitness training also at your home then travel stick will definitely prove to be a useful product for yourself. Travel Stick is very much extensively recommended by fitness trainers as well as by fitness trainees from all over the world as this product might help you in multiple ways.
Travel Stick is really a handy device for massaging the problem areas of your body. It is practically a device in the form of a rod which is made up of flexible materials. You press the stick on the affected part in a rolling pin type of motion to relieve the muscle. Travel Stick would help you to avoid high-costs of professional massages at the spas by providing you the similar level of service right at your home.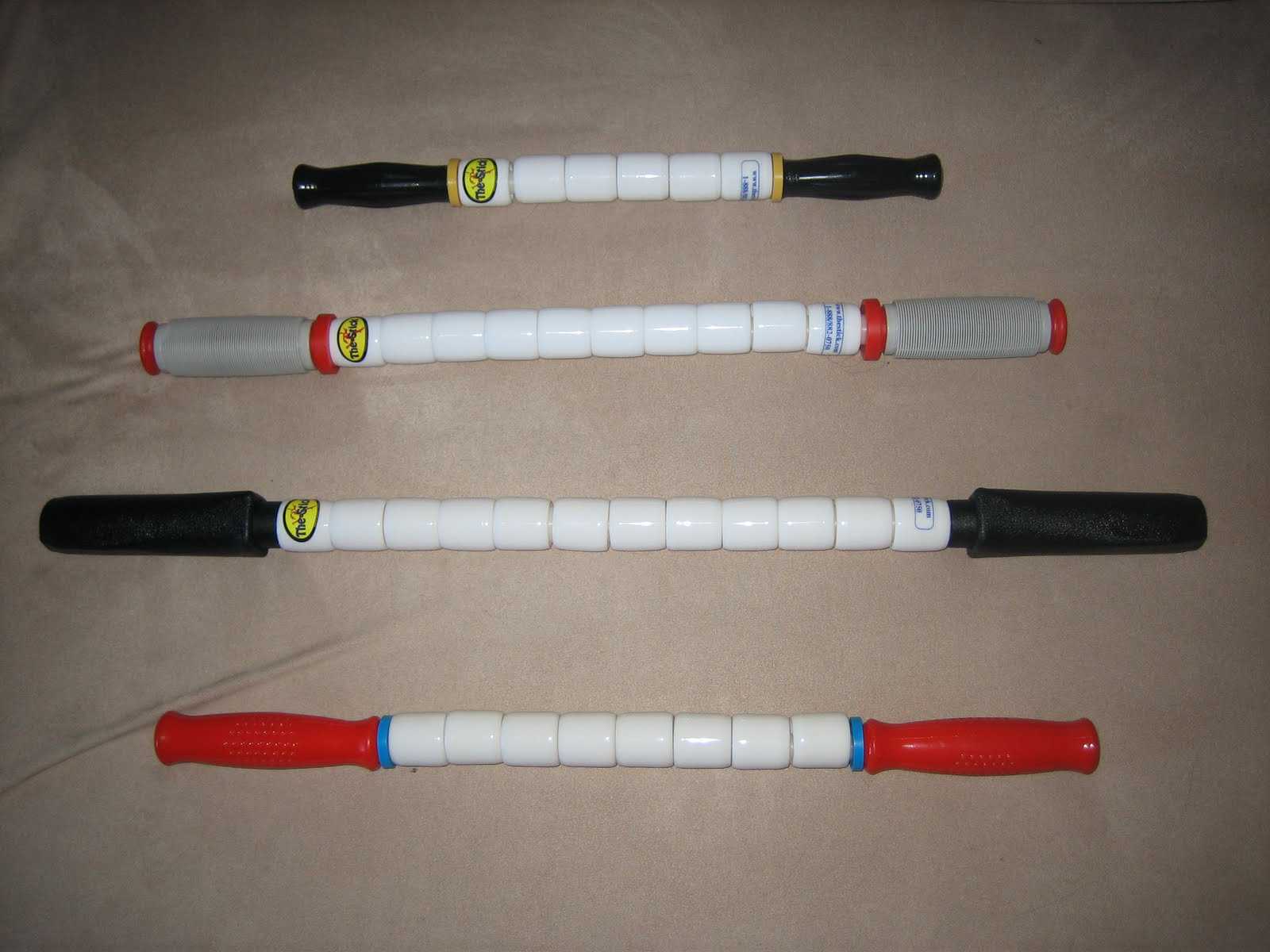 The first impact of 17-inch Travel Stick
 The great thing about using a Travel Stick is that you will never get bored with it. You can experience numerous benefits with a single stick. And if you are a sports person then it will be a great advantage to have such a product with you always. Not only this, this stick is easy to use and that is why anyone can get benefits by using such a great product whether it be an aged person or a teenager.
17 inch Travel Stick is believed to be a toothbrush for your muscles. This stick is nothing but a revolutionary tool used to segmentally stretch muscles and compress. It is very much useful device in the treatment of trigger points and muscles pains. It also prevents and predicts muscles injuries. It improves endurance, strength and flexibility. This model is 17- inches long with eight therapeutic spindles to address most muscle groups with ease and also has been popularized recently.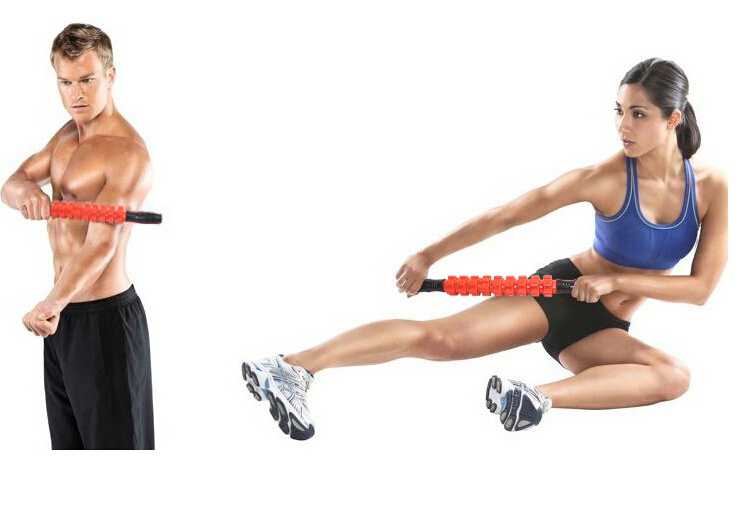 Buy 17 inch Travel Stick and Get More Information
Travel Stick comes in different sizes according to the requirements. These sticks are also vary in stiffness as well as length; the flexible models too feel softer and gentler on your skin. Flexible models are advised for less dense pockets of muscle while the stiffer models are advised for denser pockets of the muscle. For example, a flexible model is appropriate for a runner while the stiffer one is good enough for the weight lifter. However, all the models are totally free of Phthalate and also made with quality construction for extended uses.
Features
Length: 17 inches
Grips: Red colour
Spindle: 8
Type: Standard
Standard flexibility.
It is perfect for portability, basically used on legs.
Very good massage for runners and marathoners in general.
Lightweight.
Easy to use and effective too.
Good for massaging hamstrings as well as calves.
Durable.
 Pros
Eliminates pain and muscle soreness.
As it is lightweighted so ideal for carrying anywhere.
If not pleased then 100% money back guarantee.
Con
It is not effective for tissue massage.