A perfect hairstyle is something that enhances your personality and makes you stand out of the crowd. Many girls find it difficult to get a right hairstyle for themselves which make them look perfect in the occasion. So here we bring the latest ideas of hairstyle for girls.
You might be western wear, lover or love, to go in ethnic dress. We have listed some amazing styles that you can adorn and look gorgeous.
Recommended Post
Here we go for the latest hairstyle for girls 2020: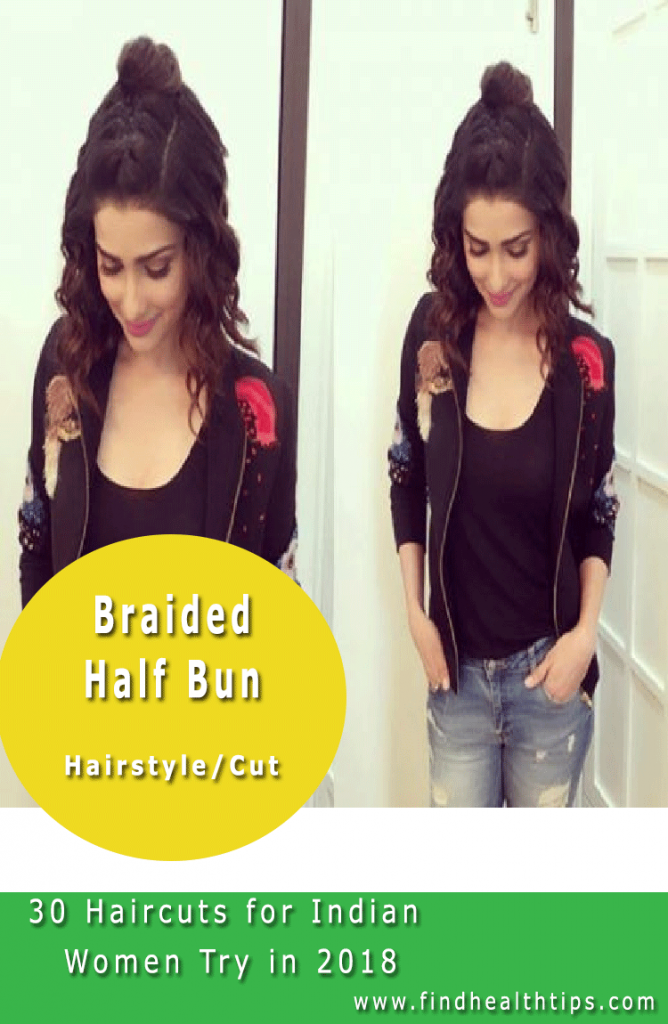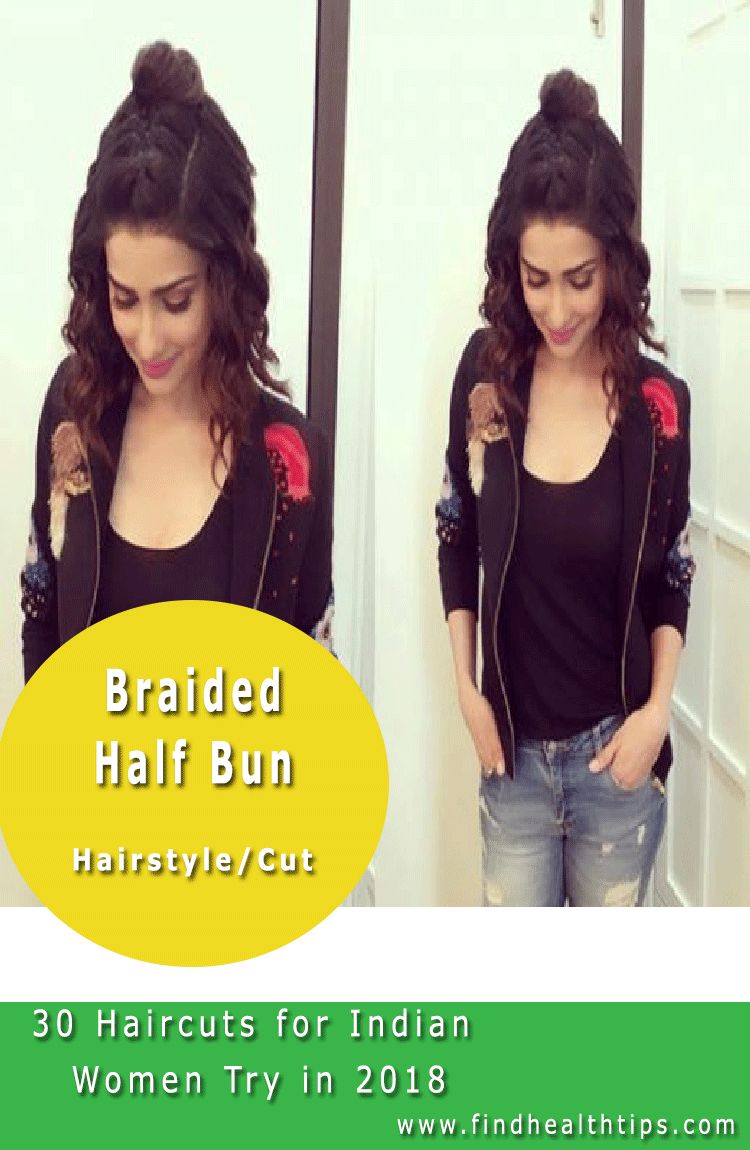 Extremely simple and easy to do hairstyle, this is an awesome variation to the normal braids. The hairstyle will make you look attractive without much hard work.
Recommended Post – List of Beautiful Braid Hairstyles in 2020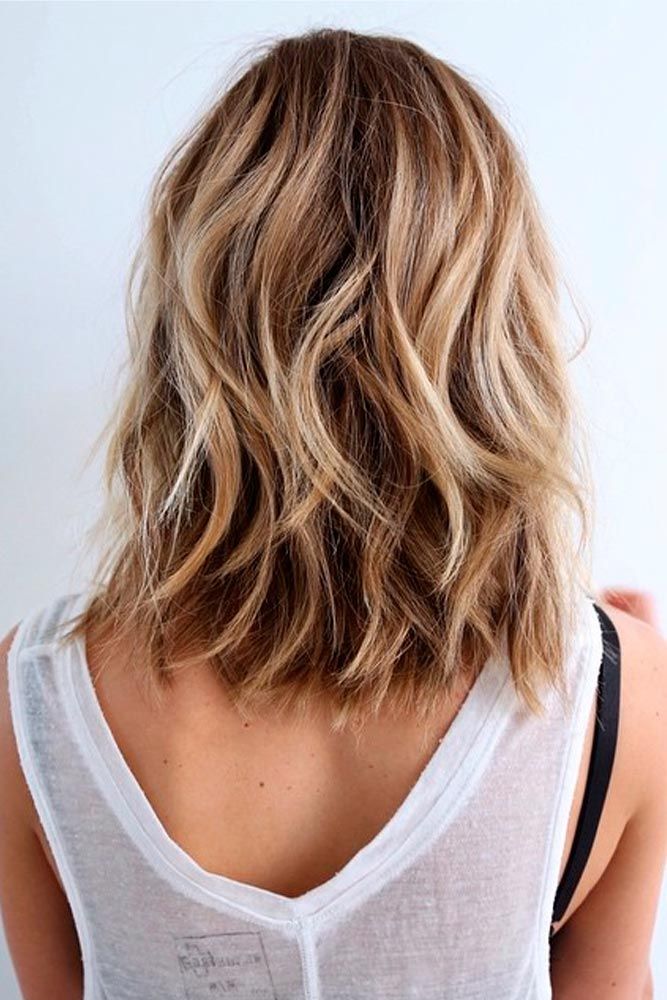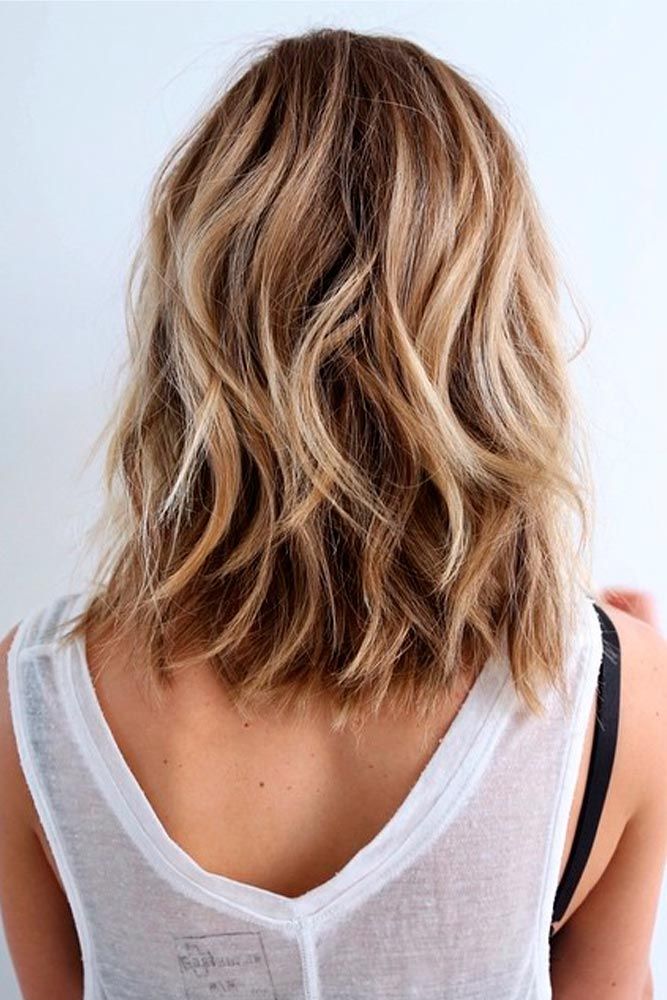 Beachy waves give a cool and cozy look with all types of dresses. Be it a graceful saree or a gorgeous one piece dress your waves will make you look perfect on all occasions.
Recommended Post – 100 New Women Haircut for 2020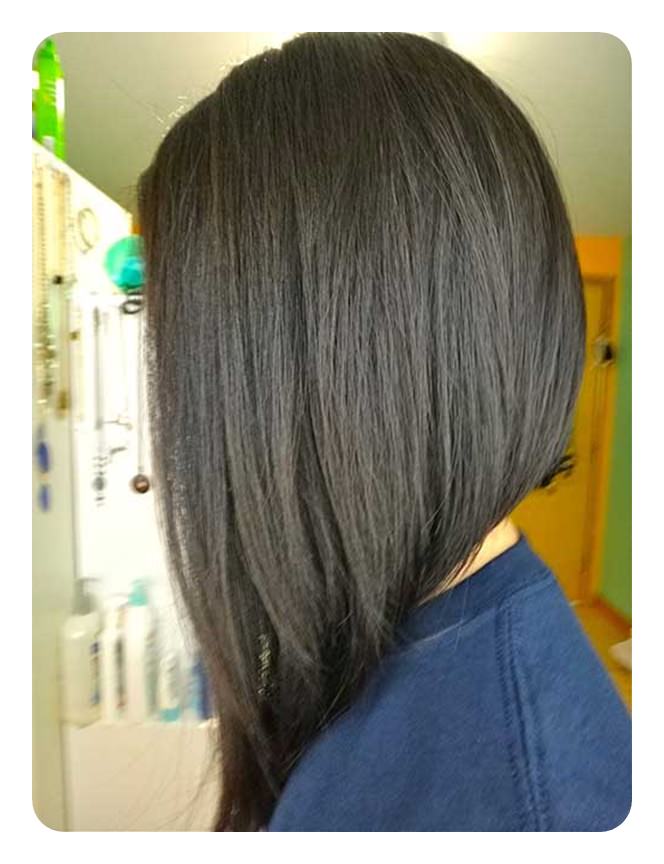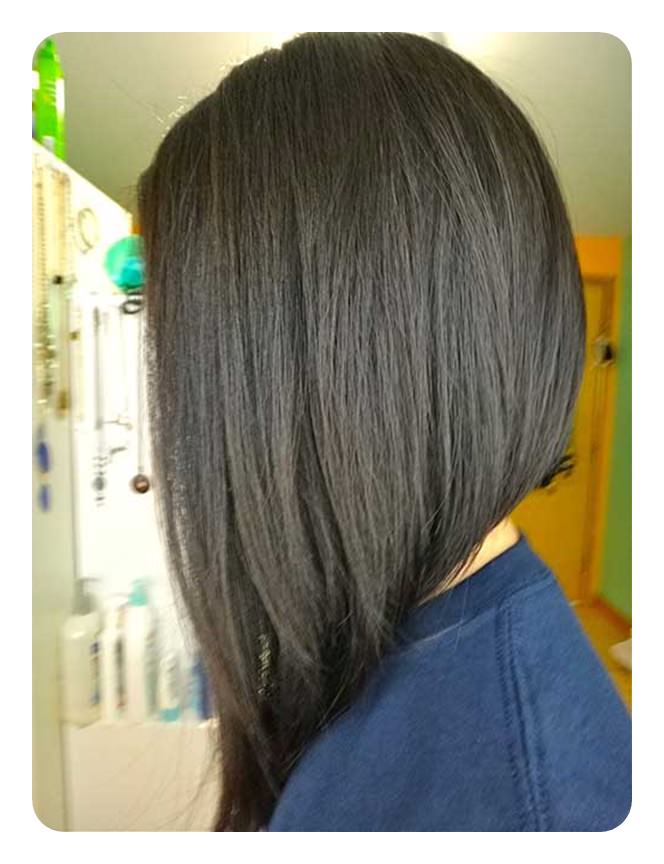 Image courtesy: www.styleeasily.com
This is an edgy twist to the normal classic bob and a great choice of party hairstyle for girls. The front hairs are kept longer than the back and the front hairs give you a perfect sassy look. This goes on quite well with the western party wears.
Recommended Post – List of Trendy Curly Bob Hairstyles in 2020
Cut to layers for short hairs
Layers are a great idea of hairstyle for girls with short hairs. It gives a healthier look and gives a subtle volume to the hairs. It looks gorgeous as a party hairstyle for girls wearing casual party wears, cocktail party dresses, etc.
Recommended Post – Celebrity Hairstyle – 20 Hollywood Actresses with Short Hair Cuts
This is one of the easy party hairstyles for long hairs. It goes quite well with thick long hairs and if you have thin hairs you can use hair bump it for this purpose.
Recommended Post – 10 best hairstyles for Girls 2020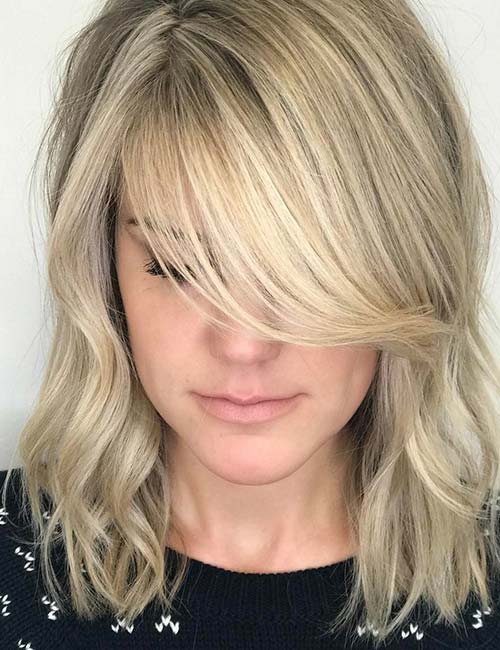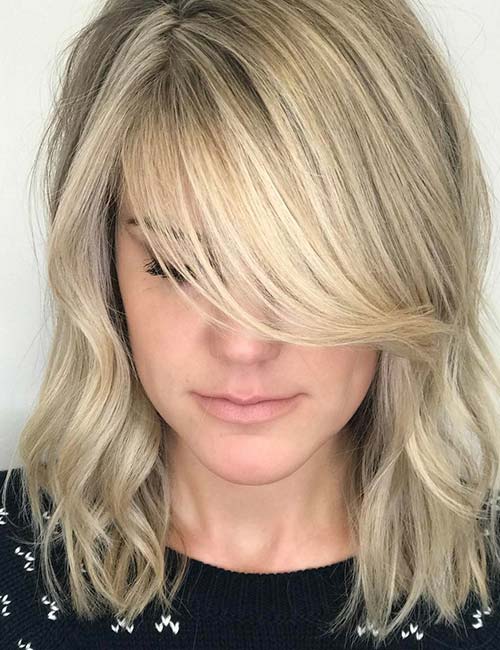 Image courtesy:- www.stylecraze.com
The hairstyle is quite stylish and chic. It would be a gorgeous and easy party hairstyle for long hairs. To make it create a deep side part and use a wide barrel curler to create more volume near the face. Get this dramatic hairstyle and rock the party.
Recommended Post – The Ultimate Guide to Bangs for Your Face Shape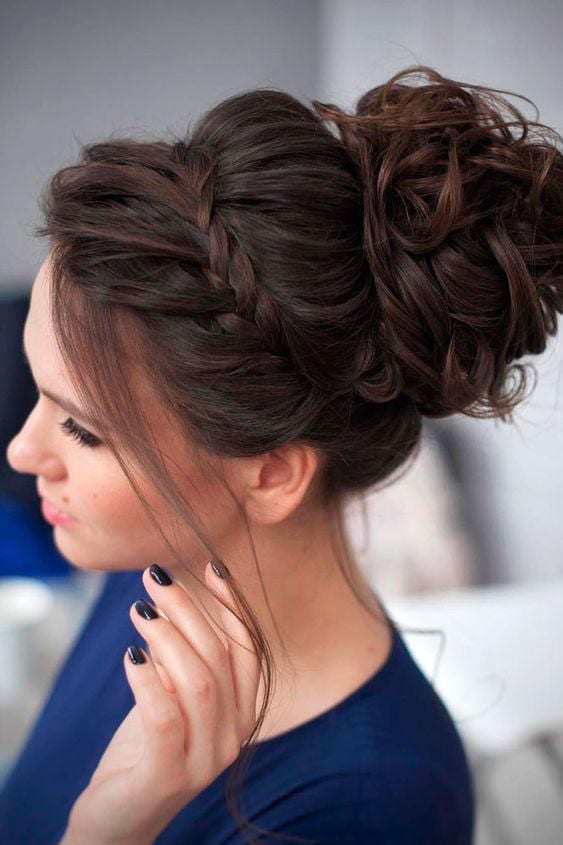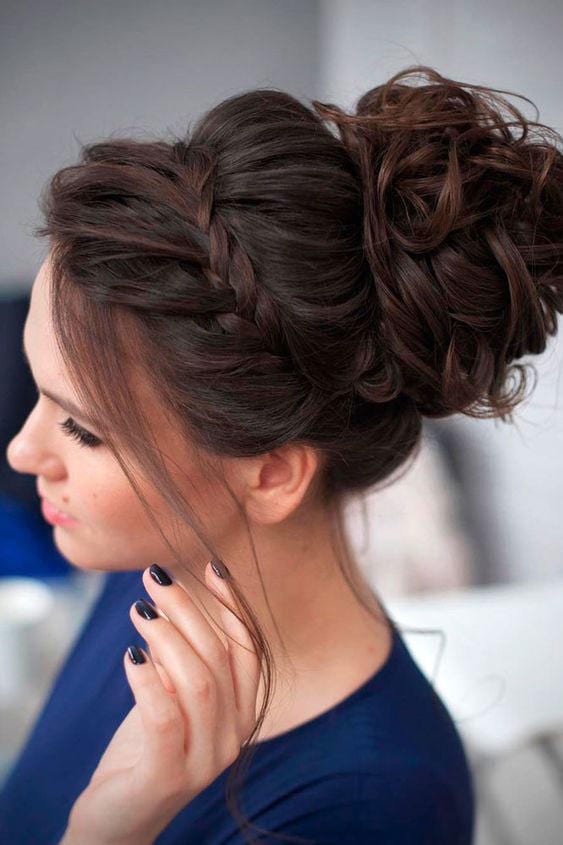 Image courtesy:- www.southernliving.com
This evergreen hairstyle is still very much in fashion. It is a gorgeous party hairstyle for saree. The retro high bun also looks beautiful with western dresses. Either leave it a messy bun or use flowers or hairpins.
Recommended Post – List of Female Celebrities Popular Hairstyles, You Must Adopt in 2020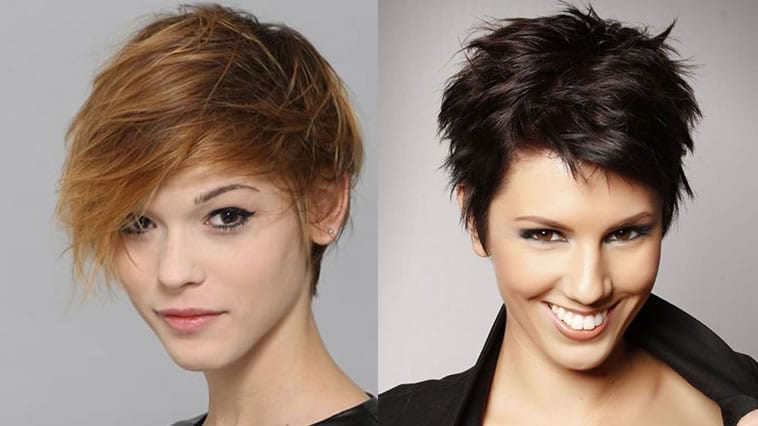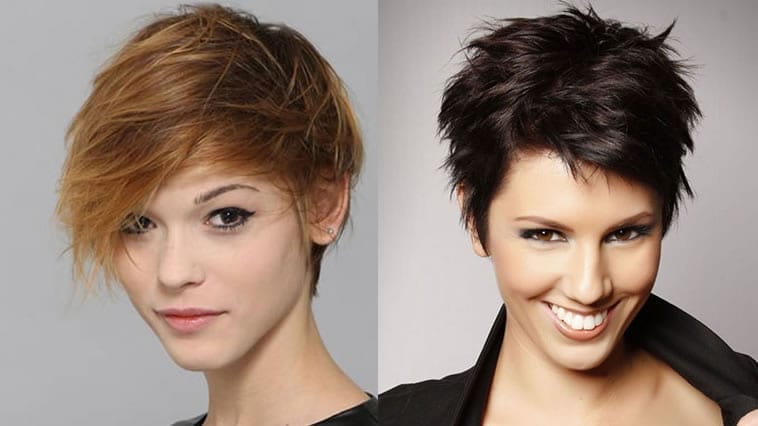 Image courtesy:- www.pinterest.com
If you want to keep short hair but want to give it a trendy and glamorous look then this haircut is for you. Pixie cut looks best when side kept slightly longer at sides. It is one of the best party hairstyles for girls and goes best with western party wear and western casual wears.
Recommended Post –  2020 Best Hair Styles for American Women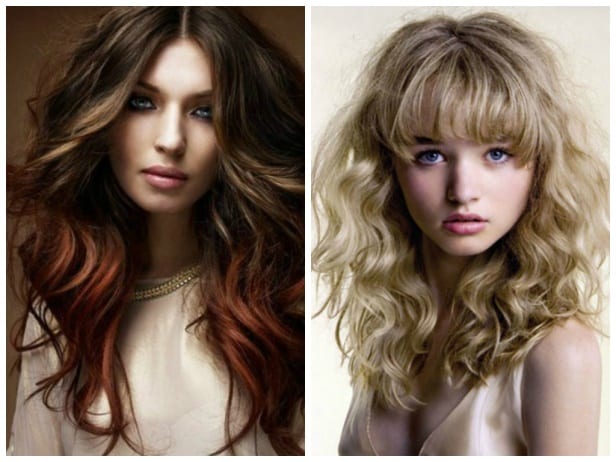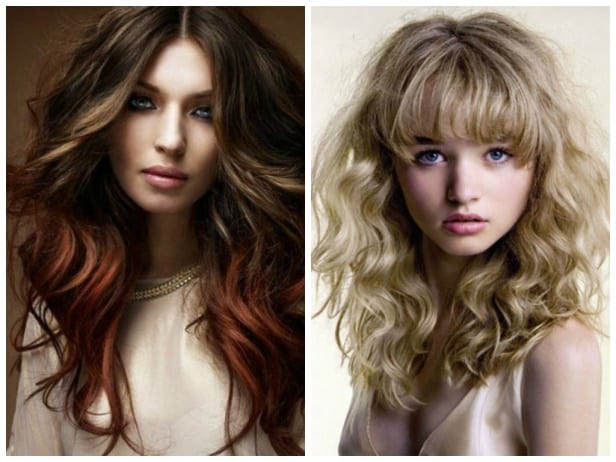 Image courtesy:- www. Hairworldmagazine.com
This hairstyle for girls looks awesome with both long and medium length hairs. It can be an easy party hairstyle for long hairs and also a different hairstyle for the party in saree.
The hair bangs tend to lessen the effect of tired eyes. So you can try this hairstyle to rock a party after long work routine.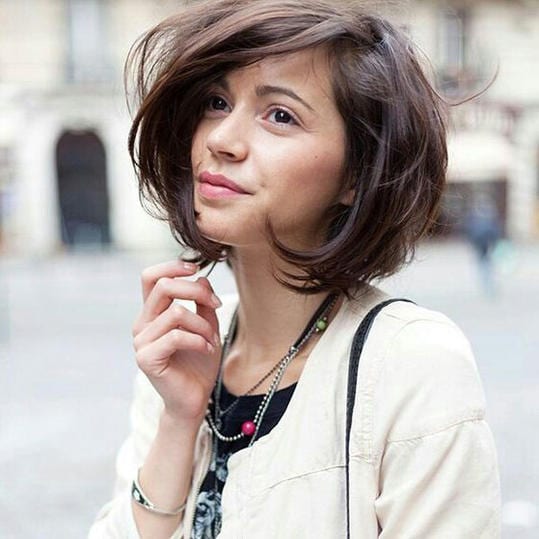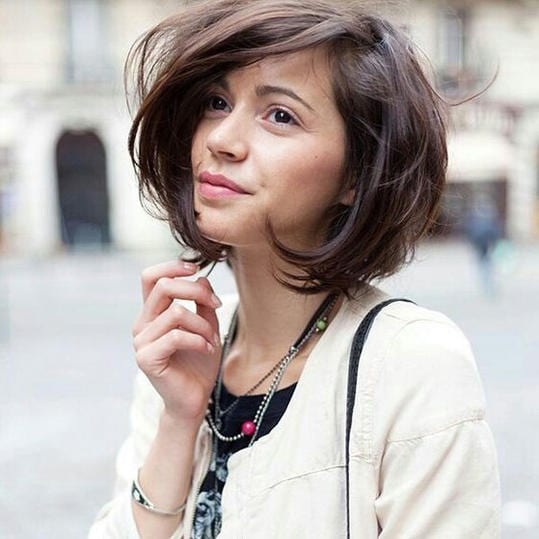 Image courtesy:- www.southernliving.com
This a perfect hairstyle for girls with short hairs. It goes well especially with formal wears and also classic party wears like long gowns and dresses.
You can these hairstyles for girls in 2020 and look awesome. With these awesome hairstyles, you are surely making people turn back.
Recommended Post – List of Trendy Curly Bob Hairstyles in 2020